Video
GLOBSEC 2016: Young leaders on both sides of the Atlantic need to forge new relationship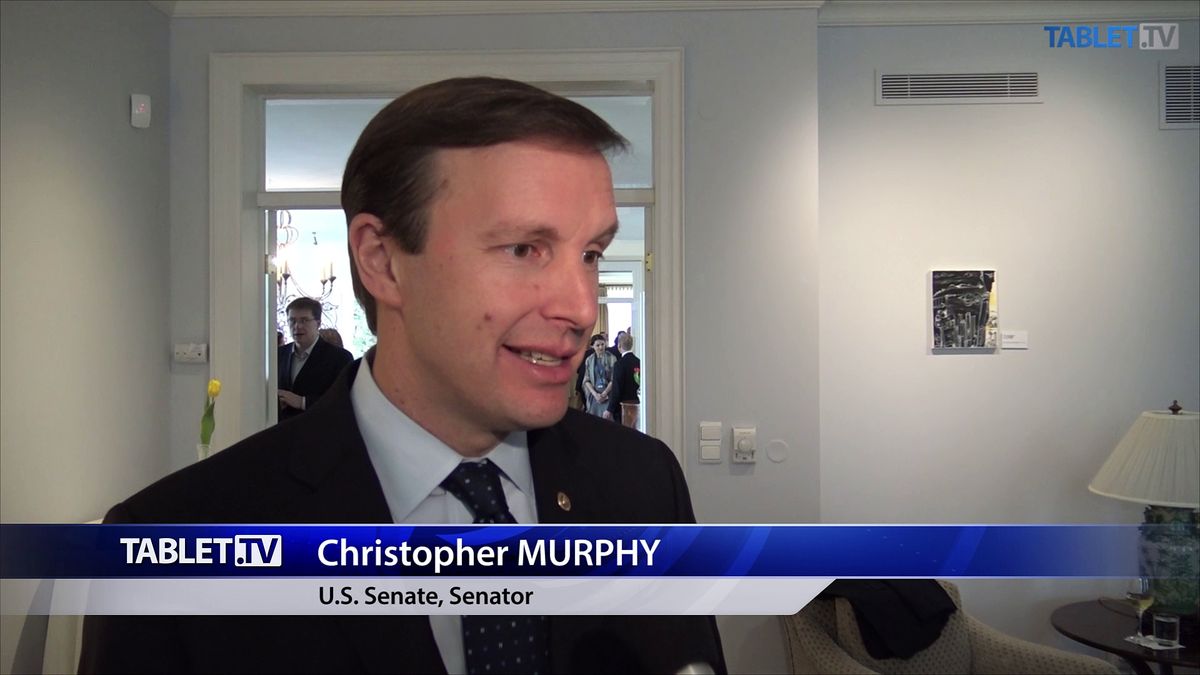 Bratislava, April 18 (TABLET.TV) - Christopher Scott "Chris" Murphy (born August 3, 1973) is the junior United States Senator from Connecticut and a member of the Democratic Party.
He previously served in the United States House of Representatives, representing Connecticut's 5th congressional district from 2007 to 2013.
Before being elected to Congress, Murphy was a member of both chambers of the Connecticut General Assembly, serving in the Connecticut.