Foreign Policies
Government Approves Resumption of Temporary Checks on Border with Hungary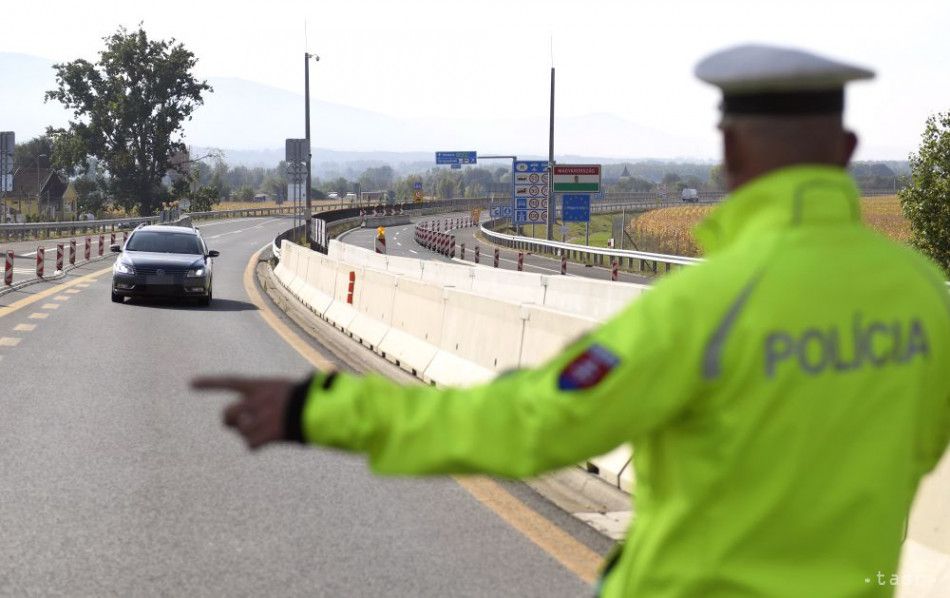 Bratislava, October 4 (TASR) - The Cabinet at its session on Wednesday decided that checks on Slovakia's border with Hungary will be temporarily resumed.
       The measure will take effect as of Thursday (October 5) and will be in place until October 14.
       "Checks will be carried out along the whole of Slovakia's internal border with Hungary in a flexible manner, appropriate to the current threat and depending on developments in the security situation," stated the Interior Ministry in its document.
       The government views the resumption of checks on the border with Hungary as a key measure that should help to reduce the number of illegal migrants who only pass through Slovakia to other EU countries. "They are mostly foreigners for whom returning to their home country is impossible due to the obstacle of administrative expulsion, and it is not even expedient to detain them," said the ministry, adding that the migrants perceive Slovakia as a safe country in which they are in no danger of being expelled from of the Schengen zone.
       This year, illegal migration in Slovakia has been dominated by the so-called secondary transit migration from the Western-Balkan route. The government has been recording increases in since the second half of August last year. Slovakia registered 39,688 illegal migrants from the beginning of this year until October 1, which is 11 times more than in the same period of last year. "In September 2023 alone we recorded more illegal migrants than for the whole of last year," said the ministry.        
       Poland, the Czech Republic and Austria reintroduced temporary random checks on their borders with Slovakia as of midnight on Tuesday (October 3). The measures should be in place for 10 days, but they can be extended.