Economy
Govt: Minimum Monthly Wage to Go Up to €480 Next Year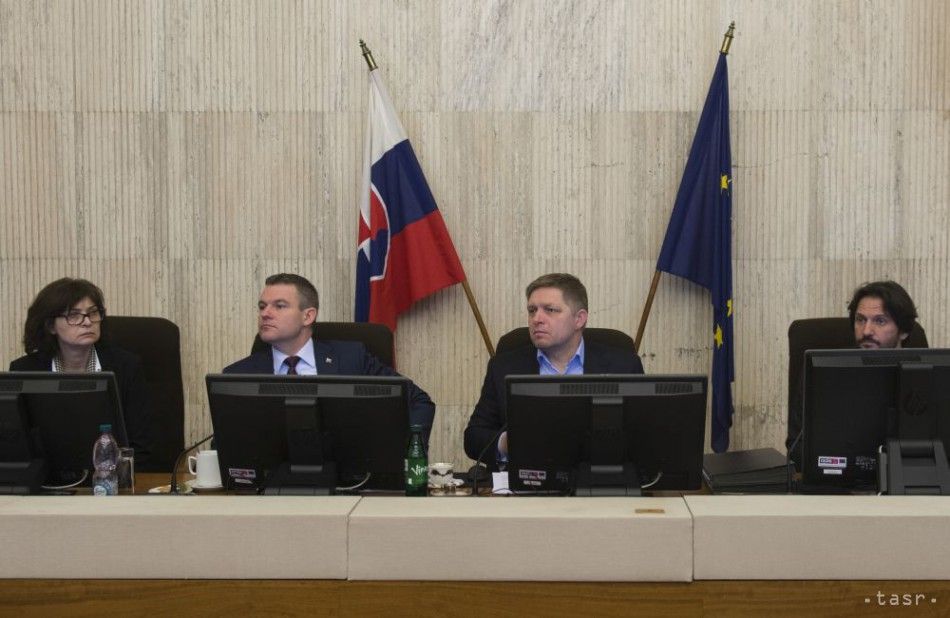 Bratislava, October 11 (TASR) – The minimum wage for next year will grow from the current €435 to €480 per month, up by 10.34 percent, according to the Labour, Social Affairs and the Family Ministry's proposal passed by the Cabinet at its regular session on Wednesday.
The minimum hourly wage for employees should amount to fractionally under €2.76.
The social partners (Government, trade unions and employers) repeatedly failed to agree on the minimum wage over the course of this year. They didn't find accord even at tripartite talks dedicated to this issue held in mid-September. Therefore, the Labour, Social Affairs and the Family Ministry was obliged to submit its own proposal for adjusting the minimum wage by law.
This means that the total annual cost of minimum wage growth for private employers should reach €61.4 million. Of this, costs incurred by salary increases to match the minimum wage will be €42.6 million, while compulsory transfers to insurance funds should make up €18.8 million.
The Labour Ministry's impact analysis further showed that minimum wage growth might be reflected in increased salary costs for around 30,000 employers, including 13,400 firms and 16,600 self-employed private individuals. The minimum wage growth should affect almost 119,000 employees, nearly 70,000 of whom work for self-employed private individuals and over 49,000 for firms.