Economy
Gurria: Retirement Age Cap Not Good Idea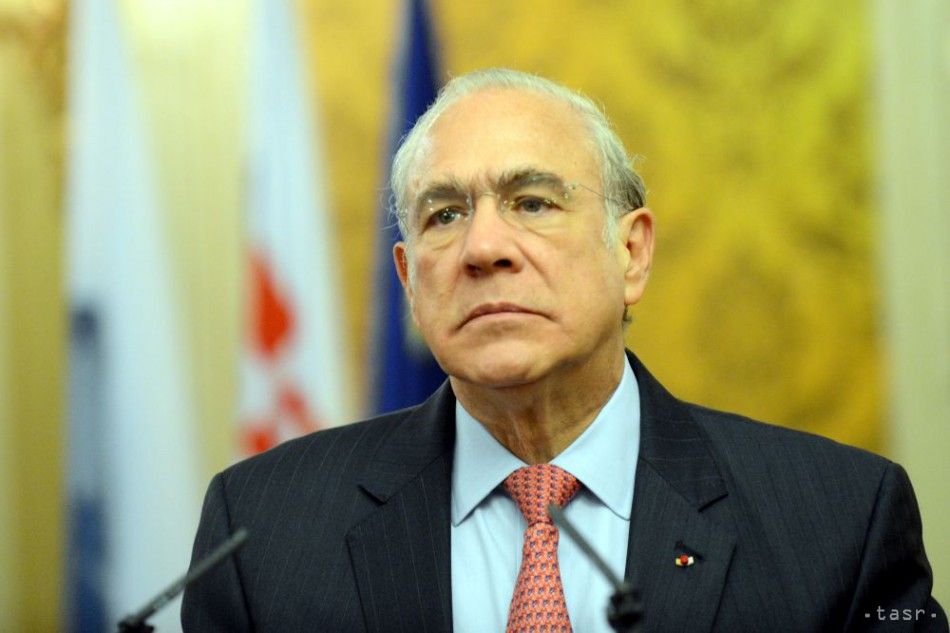 Bratislava, February 5 (TASR) – OECD Secretary-General Jose Angel Gurria criticised plans to cap the retirement age in Slovakia during his meeting with Prime Minister Peter Pellegrini on Tuesday.
Gurria doesn't view capping as a good idea, as such a step would worsen Slovakia's pension system. He views the current setting as correct.
The OECD in its latest economic outlook pointed to the fact that the proportion of people aged 65+ will grow significantly in the future. This will increase the pressure on public finances. Therefore, it's necessary to preserve fully the pension reform of 2012-13, including the link between the retirement age and average life expectancy. Gurria believes that no figures should be specified in the Slovak Constitution, as it's difficult to change them. "A significant majority [in Parliament] is necessary to change the Constitution, and then you get into a complicated situation. Slovakia currently has the best pension system, as the retirement age is bound to average life expectancy. Many other countries want to introduce this as well," stated Gurria, adding that the OECD uses Slovakia as a model for other countries in this field. He compared considerations on capping the retirement age to climate change, which will also have a big impact on many generations.
Pellegrini said that he can appreciate the economic point of view on one hand and political opinions on the other. "A responsible attitude towards developing the economy needs to be taken into consideration here. We'll have to state clearly what it would bring to the country in ten or 20 years. I agree with Mr. Gurria that once we do this, it will be very difficult for future governments to reverse this decision," stated Pellegrini.
Meanwhile, Pellegrini stressed that the decision won't have a negative impact on public finance in the next few years. "We have to take into consideration that the time is approaching when one third of the Slovak population will be older than 65," added the prime minister.
Parliament is set to vote definitively on a constitutional cap on the retirement age at 64 years at its next session.