Economy
Holzer: People from Vienna Will Soon Go to Work in Bratislava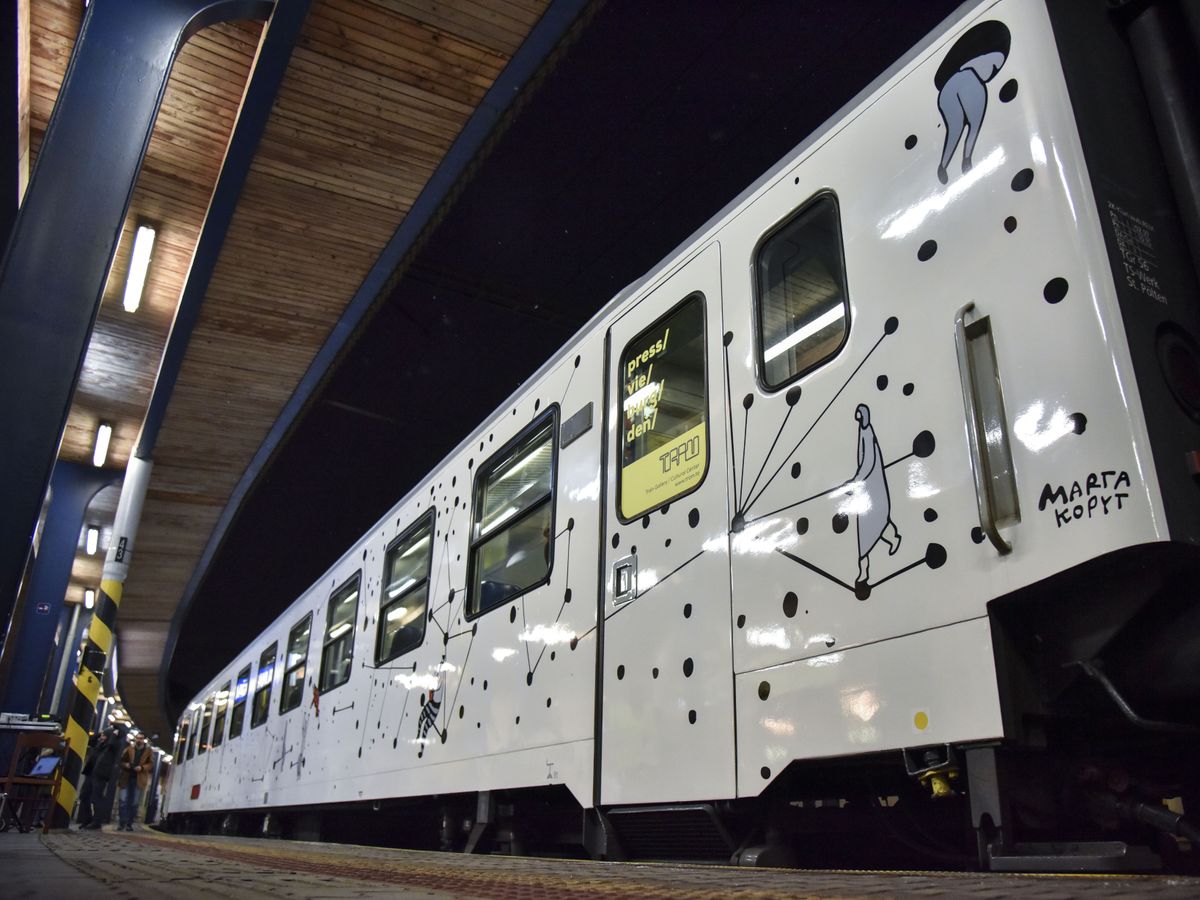 Bratislava, April 3 (TASR) – Bratislava and Vienna are the two geographically closest capitals in Europe, and there is scope for economic cooperation between the two, with Bratislava able to help Vienna resolve its problem with youth unemployment, for example, while western Slovakia would thus resolve a headache caused by a lack of labour, TASR has been told by Mario Holzner, executive director of the Vienna Institute for International Economic Studies.

"One problem for Bratislava region is a lack of labour. This is due to the fact that Slovakia is losing its population at productive age, which might decline by as much as one third in the next few decades. Meanwhile, Vienna is suffering from unemployment among the young. While Slovaks now go to work to Vienna, I can imagine the reverse, considering current developments and trends, i.e. young Austrians travelling to work in Slovakia. This could resolve the problem with a lack of labour in western Slovakia," said Holzner.
"Vienna is experiencing a massive growth in population. While it had 1.5 million people three decades ago, it's now close to 2 million. The city attracts people mainly with its quality of life, as confirmed by many studies. Meanwhile, Bratislava isn't experiencing a population boom, but an economic one. Before the financial crisis, Bratislava region's annual GDP growth was between 20-25 percent, which is an incredible figure. It's one of the EU's strongest regions in terms of GDP per capita," said Holzner.
According to him, Slovakia is likely to follow the same path as Austria did after WWII, i.e. it will become a country of immigration, attracting people both from East and West.
"There's still a problem with nominal salaries. Nevertheless, due to relatively robust [economic] growth in Bratislava region, we expect that this indicator could be evened out by 2030. In the decade to come it will make sense to go to work to Bratislava while living in Vienna," added Holzner.