Foreign Policies
Hrabko: Kiska First Modern Slovak President without White House Visit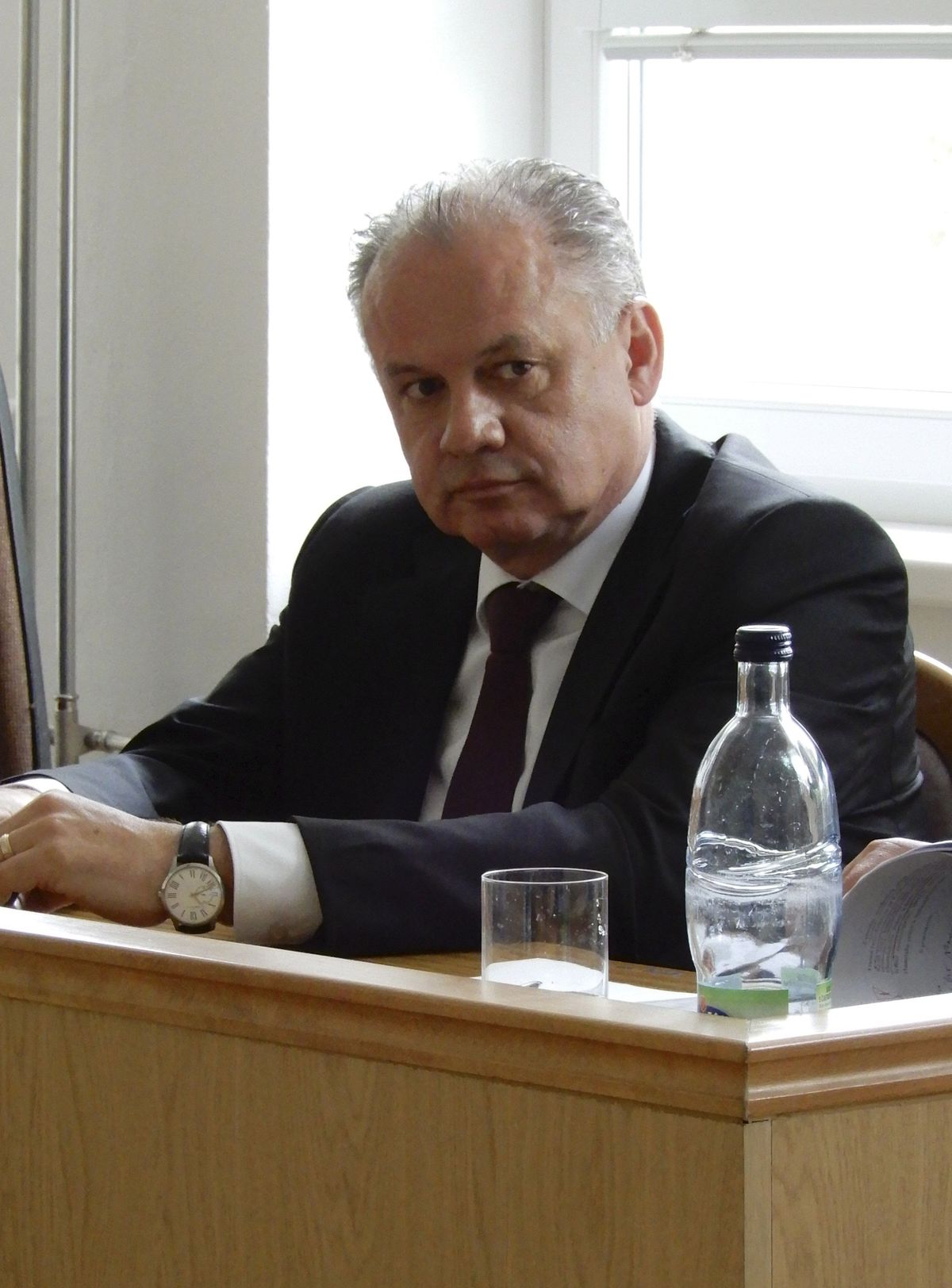 Bratislava, April 27 (TASR) – Although Slovak Prime Minister Peter Pellegrini (Smer-SD) is due to meet US President Donald Trump in the White House next week, analyst Juraj Hrabko on TABLET.TV pointed out that outgoing Slovak President Andrej Kiska (set to step down in mid-June) will become the first president in modern Slovak history not to be received by an American president.

"It's a sort of a slap in the face for President Andrej Kiska," said Hrabko.
Nevertheless, as Hrabko pointed out, Czech President Milos Zeman, who's in office for a second term, hasn't been received by a US president, either, while Trump met Czech Prime Minister Andrej Babis earlier this year.
Hrabko noted that it may be more practical for US presidents to speak to the prime ministers of Slovakia (and the Czech Republic), as they hold executive powers, unlike the countries' presidents.
"Nobody will tell you exactly what is going to be debated. However, Pellegrini has already stated that it will include the [defence] agreement that has been opposed by the [co-ruling] Slovak National Party (SNS) and that is still being negotiated by the Foreign and European Affairs Ministry," said Hrabko.
Conceding that Slovakia still hasn't reached the recommended spending target of 2 percent of its GDP on defence, Hrabko said that Pellegrini will be able to tell Trump that Slovakia's defence budget has been swelling in recent years.
"The US president may praise the purchase of fighter jets and helicopters [by Slovakia]. We could have opted for other [models], but we've chosen American ones. Meanwhile, it's quite a big deal to buy 14 modern fighter jets," added Hrabko.