Economy
Hreha: We've Gone Back Ten Years with Water Supply Prices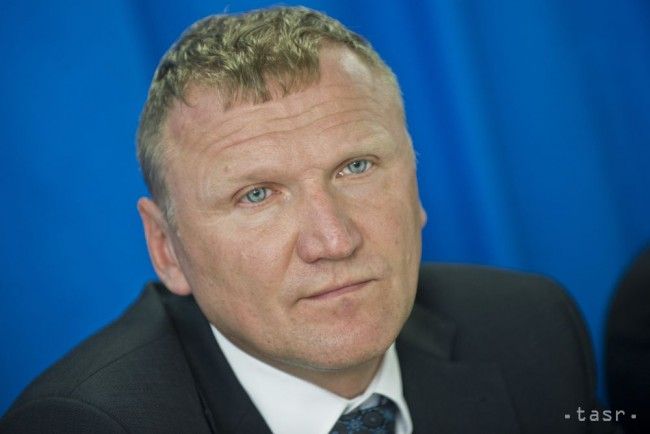 Kosice, March 15 (TASR) – The price of water supplies remains at the level seen in 2016, water management company serving eastern Slovakia Vychodoslovenska vodarenska spolocnost announced on Wednesday. The firm's general director Stanislav Hreha claims that a decision not to introduce a double-component price requested by the company has put prices back ten years.
"The price for 2017 remains at the level of last year, i.e. we are neither increasing, nor decreasing the price. It will be the same as in 2016, i.e. €1.572 per cubic metre," Hreha told TASR.
Drainage and treatment of one cubic metre of waste water will cost €1.08, and the distribution of potable water to the main water meter will cost €0.949.
Hreha said that all water management companies want a double-component price that would be fairer. "A double-price is important for us, it would enable us to unburden customers that pay their dues from paying for those who don't use water but have a water connection," he claimed.
As for water utilities, each water meter connected to the network entails the obligation to provide quality drinking water at the required pressure and quality, stated Hreha.