Economy
Hudak: EU Members Pressure EC to Act Pronto to Combat Dumping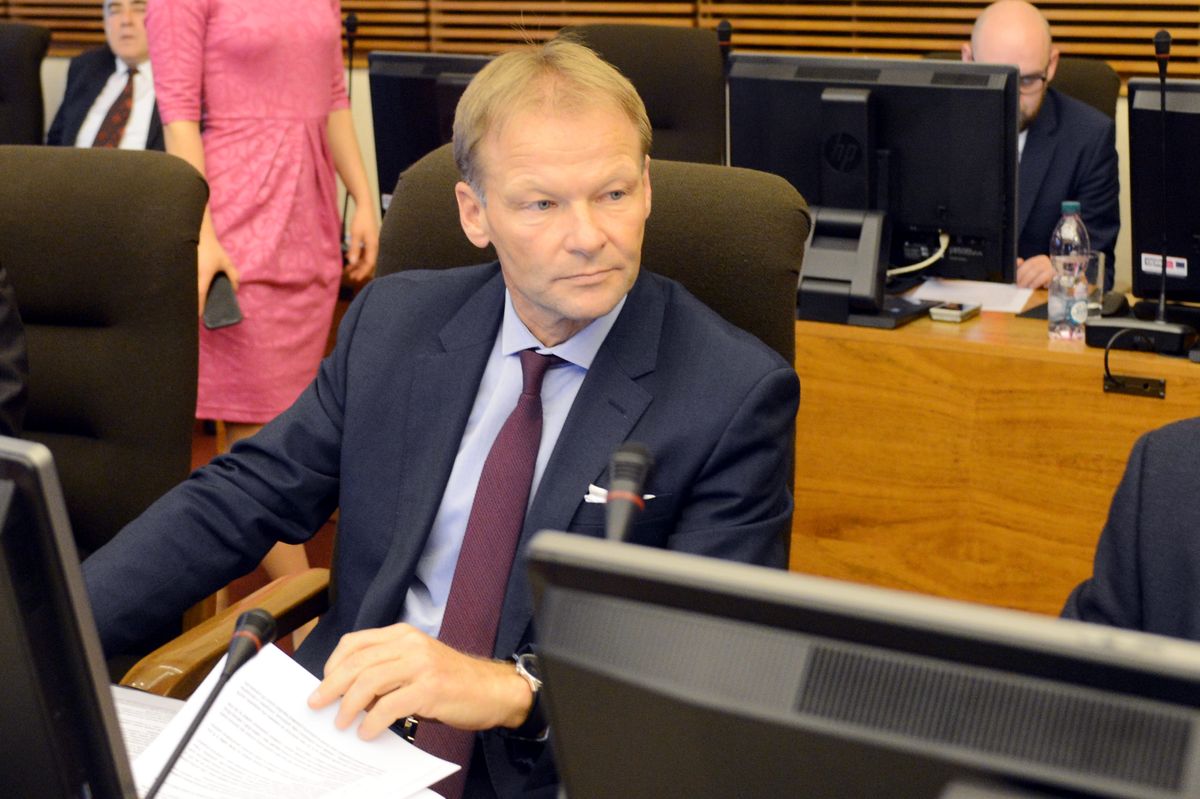 Brussels, February 15 (TASR) – Economy Minister Vazil Hudak served as one of main speakers at a conference on energy-intensive industries held by the European Commission in Brussels on Monday.
The conference was held against the backdrop of mass protests by European trade unionists from the industrial sector who bemoan the inroads made on European markets by Chinese goods sold at dumping prices and call upon political leaders not to give China the status of being a market economy.
Hudak noted that EU member states pressure the European Commission to take swifter action in protecting domestic goods from dumping – whether it be courtesy of China or Russia.
"The Commission has launched some specific investigations in this regard and we're pushing ahead to have it go faster and more efficient, so that it wouldn't take nine but six months at most," said Hudak.
When asked how grave the situation of metallurgy is in Slovakia, Hudak praised U.S. Steel Kosice for being able to restore operations at its previous levels, without any current cuts to working week. "We need to deal with the situation, but want to tackle this in Slovakia via European measures. We'd like to see the sector function as before," said Hudak, adding that due to dumping, it's growing more challenging for steel producers to maintain market shares. Often, they need to sell their products at levels bordering on production costs or lower.
On part of the state, help should entail mostly the proper setting of energy charges that drive industry products prices. Hudak emphasised that it'll be up to the next Slovak government to re-consider the existing structure of energy charges and give a thought as to how it wants to support heavy industries.
As for countries such as China, solutions must be worked out at the pan-European level. "During its EU Presidency, Slovakia will have to tackle the issue of bestowing market economy status to China. It's a complex issue. On one hand, we'd like to and must trade with China. It's an economic power. On the other hand, we want to trade under conditions compliant with European terms and criteria," said Hudak.
"We're not introducing any extremist measures on the part of the EU. All we want is for the trade to be based on fair and transparent rules of the game, so that steel prices in the EU and abroad will match up production costs and not be generated by dumping, just because the production in China has slowed down, the labour force is cheaper there, there's the overproduction and they need to get rid of the steel," concluded Hudak.