Economy
IFP: Slovakia's Convergence on EU Economy Slower than Before Crisis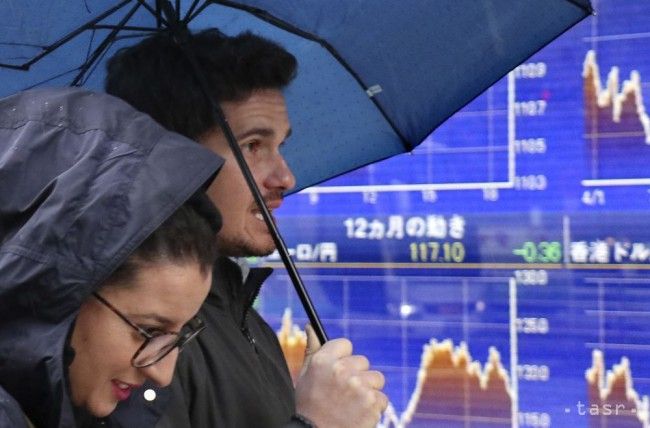 Bratislava, January 11 (TASR) – Slovakia continues to converge on the EU economy, albeit at a slower pace than before the economic crisis that erupted almost a decade ago, the Slovak Finance Ministry's Finance Policy Institute (IFP) stated in a commentary on Thursday.
The IFP highlighted a difference between the real GDP growth in Slovakia and the EU/Eurozone.
"The convergence stagnation at 77 percent of the EU-28 level is only the result of the statistical imperfection in measuring the price level via the purchasing power parity. Medium-term, the dynamics of the purchasing power parity should become harmonised with the GDP deflator," stated IFP, adding that the deceleration in convergence trends is due to different methodologies used in measuring the price level in Slovakia.
According to the GDP deflator, the price level in Slovakia vis-a-vis the Eurozone fell by almost 4 percent in the past three years. Meanwhile, according to the purchasing power parity, the prices in Slovakia and the Eurozone grew roughly at an equal pace in the same period.
The IFP also pointed out that Slovakia's convergence model involving the growth of nominal incomes at the same pace as elsewhere in Europe, but with slower inflation, isn't sustainable long-term. Instead, it's expected that inflation in Slovakia will accelerate along with the economy's nominal performance and the re-emergence of the Balassa-Samuelson effect.
It should be noted that Slovakia's convergence on the EU was significantly affected by a massive increase in Ireland's real GDP for 2014-2015 – by 34 percent. If it hadn't been for that, Slovakia's economic performance compared to the EU would be at 78 percent, IFP pointed out.