Economy
IFP: Slovakia's GDP to Grow by 4.1% This Year; Up to 4.5% in 2019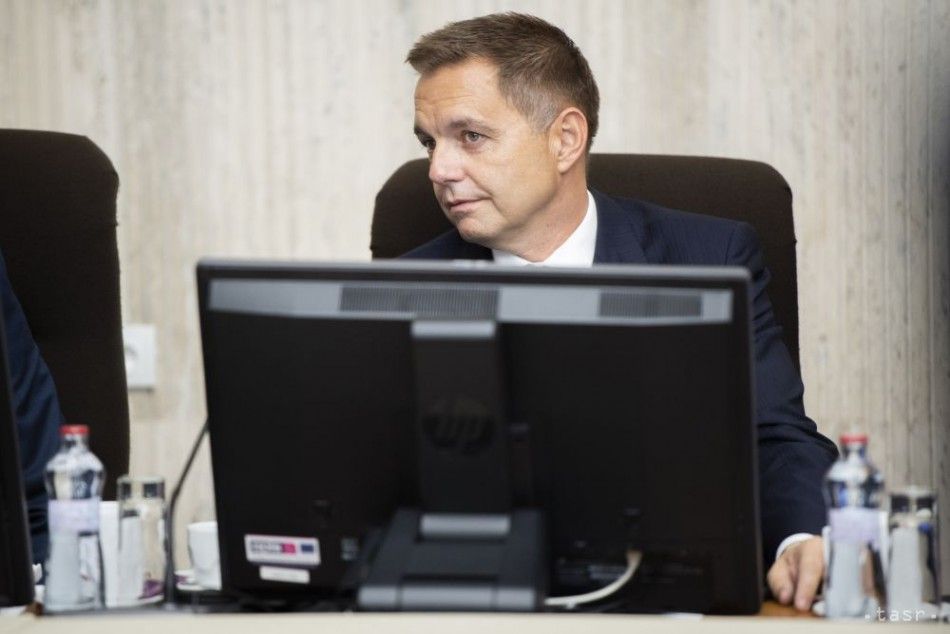 Bratislava, September 20 (TASR) – Slovakia's GDP growth will reach 4.1 percent this year and accelerate to 4.5 percent in 2019 thanks to automotive sector exports, before slowing down to 3.9 percent in 2020, according to the latest macroeconomic prognosis published by the Finance Ministry's Financial Policy Institute (IFP) and presented by Finance Minister Peter Kazimir (Smer-SD) on Thursday.
Household consumption, which was the main driving force in the past, will be replaced by revived exports as well as investments. Growth in exports has been accelerating thanks to the automotive industry, with the launch of new production at Volkswagen (VW) already reflected. "Rapid growth in investments was largely driven by Jaguar Land Rover's (JLR) investment as well as an acceleration in public investments, chiefly by local governments," stated IFP. Demand for labour should bring 47,000 new jobs and rapid growth in salaries, but also increased inflation.
In 2019, household consumption will maintain a growth pace similar to previous years thanks to increases in salaries. However, higher salaries will chiefly be reflected in price growth. "Exports will dominate again, speeding up thanks to the launch of production by JLR and thanks to the ongoing production expansion at VW," stated IFP. Conversely, growth in investments will slow down due to the completion of new capacities at automotive plants.
In 2020, the Finance Ministry expects GDP growth to slow down to below 4 percent due to the fading effect of automotive production launches. "In this period we can still expect an increase in production at JLR thanks to the launch of a second model. However, export growth will be hampered by a cyclic deceleration in the economies of our main trading partners," said IFP.