Economy
IFP: State to Collect €489 million more for 2015 than Estimated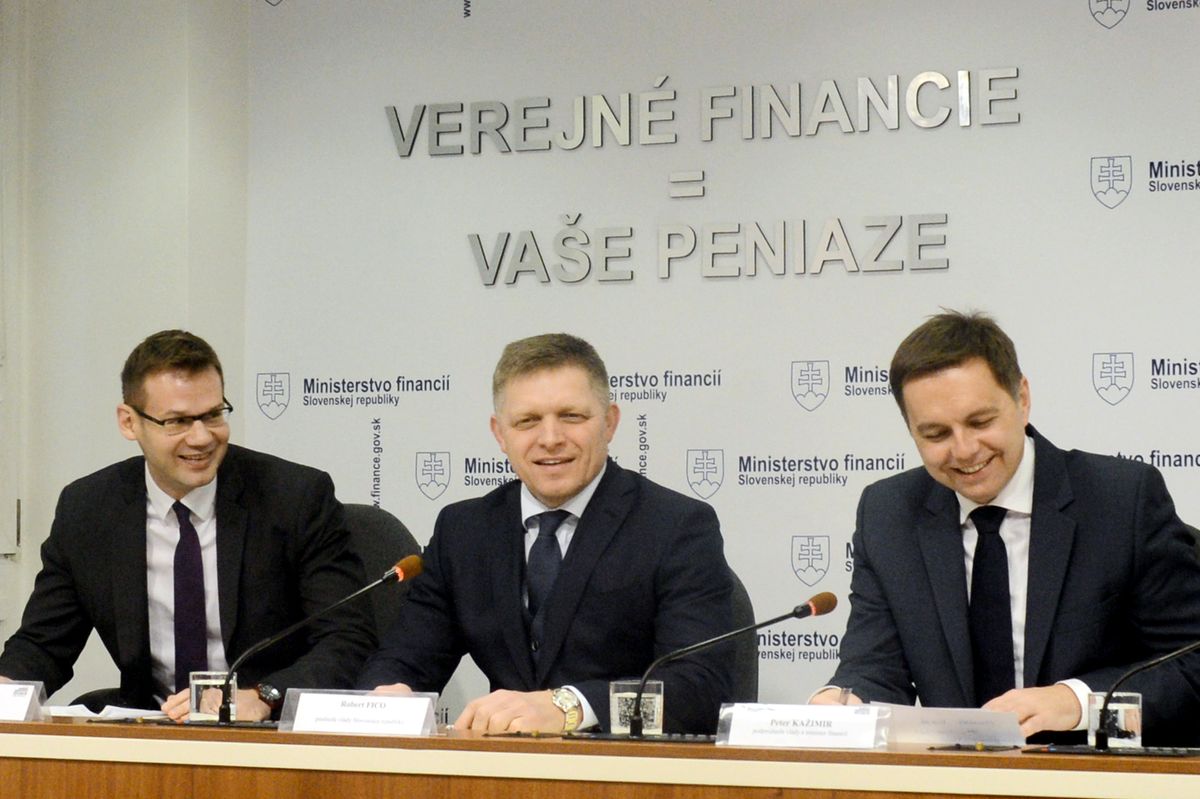 Bratislava, February 15 (TASR) – The state will collect €489 million more in taxes and levies for 2015 when compared to an estimate from October, according to a current tax prognosis that the Financial Policy Institute (IFP) of the Finance Ministry published at a press conference at the ministry on Monday.
The prognosis states that the increase in revenues is to be €410 million this year, €369 million more in 2017 and €444 million more in 2018.
"Positive results from the labour market but also from the drawing of European Funds have fused into real compliance with observing tax commitments, and in terms of the state and local authorities in filling state coffers and local treasuries," said Finance Minister Peter Kazimir.
Kazimir said that almost 60 percent of the improvement is due to more efficient tax collection. "So, people and companies are paying taxes more properly, and the state has learnt to collect them in a better way," he stressed.
According to Kazimir, better tax collection will be possible this year and next partly thanks to positive developments on the labour market.
In the next few years private investment will have a positive effect on tax collection, as well. Carmaker Jaguar Land Rover is coming to Slovakia. According to Kazimir, a prognosis shows that the plant will put €220 million into the state treasury by 2018.
Regarding the state budget deficit, Kazimir said that a balanced budget will be achieved in 2018 thanks to better collection of taxes.
Prime Minister Robert Fico claimed that the current Government has managed to bring public finances into a good condition. "When we took power in April 2012, taxes and public finances were in a disastrous state, in decay. Today, we're handing over public finances in a perfect condition," he said.
According to Fico, measures taken by the Government have increased elements of a socially based state at the same time.