Economy
Imrecze: EC Not Claiming any Money from Us in Connection with Customs Frauds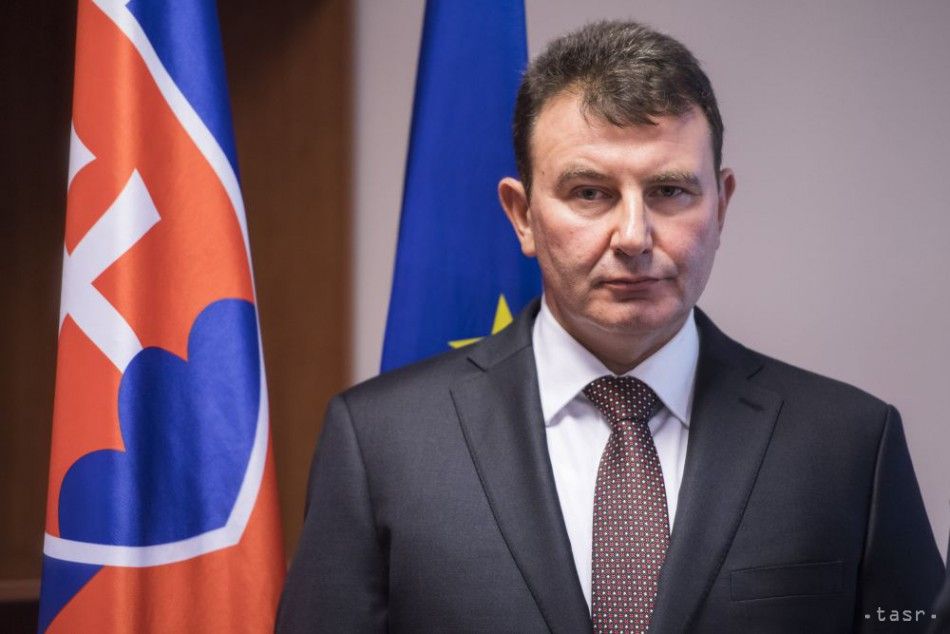 Bratislava, September 10 (TASR) – The European Commission (EC) has not launched any proceedings against Slovakia and isn't claiming any money from it, either; however, Slovakia is holding a discussion on the problem involving the so-called undervaluing of goods imported into the EU from countries outside Europe, head of the Slovak Financial Administration Frantisek Imrecze told a news conference on Monday.
Imrecze was reacting to medialised information that Slovakia should pay €300 million to the EU for customs frauds related to textile imports from China. Dennik N daily reported on the case late last week.
According to Imrecze, the European Anti-fraud Office (OLAF) at the turn of 2014 and 2015 determined a methodology for setting the customs value on risky goods, such as textiles and footwear from Asia, chiefly from China. Based on this methodology, it also calculated duty uncollected by EU member states for the previous two years when the methodology wasn't yet in force. Slovakia is rejecting this procedure. "Slovakia is holding a discussion on the issue of undervalued goods with OLAF, we've exchanged a couple of letters in this regard," said Imrecze.
"We don't intend to accept that we should pay this customs debt and we'll use all the tools available to us to fight for our truth, as this would be a double pillory – we are losing local trials, as we are unable to prove goods' value and at the same time we should pay the money to the EC only because OLAF has set the minimum value of goods by some of its methods. I don't find it fair. We'll intensively fight not to pay a single cent from this undervaluing to the EC," stated Imrecze, adding that he believes the law is on our side.
In addition to Slovakia, the EC also wants Great Britain, Hungary, Spain and Malta to pay their customs debts stemming from the undervalued goods. "This problem concerns several countries," underlined Imrecze. Slovakia has been co-operating chiefly with the V4 (Visegrad Four – Slovakia, Hungary, the Czech Republic and Poland) countries on addressing this issue, he said.
Imrecze rejected accusations that Slovakia is a country with a poor customs system. He said that non-European countries are interested in getting customs clearance for their goods in Slovakia and other eastern European countries, as customs service in these countries is cheaper compared to western European countries. "An ideal systemic solution (to prevent avoidance of duty by undervaluing) would be an agreement on confirming the originality of invoices between the EU and China," stated Imrecze.
Imrecze admitted that Slovak firms were also involved in avoiding duty by undervaluing the price of goods and that criminal proceedings have been launched against them amounting to €100 million.
Imrecze stressed that the value of €300 million calculated by OLAF in its report includes some €160 million for 2013, €120 million for 2014, while only the rest is for 2015, 2016 and 2017. "We've eliminated the problem of undervaluing. We decided to follow the path of co-operating with OLAF. We're facing lawsuits against local forwarders and importers; however, we must cope with that problem," stated Imrecze.