Video
INDONESIA: Unity in Diversity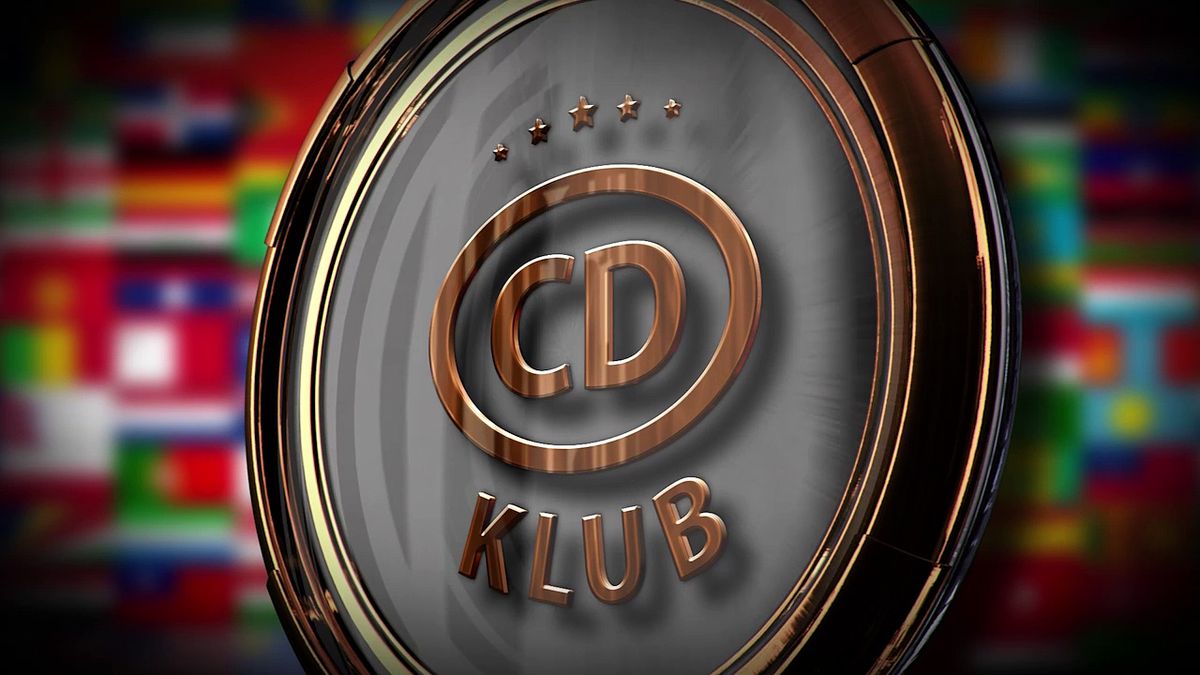 Bratislava, February 1 (TABLET.TV) – The former Minister of Foreign Affairs of Slovakia, Mr. Pavol DEMES, now a Foreign Affairs Analyst of Tablet.tv, is talking to H. E. Mr. Djumantoro Purwokoputro PURBO, MA, Ambassador Extraordinary and Plenipotentiary to the Slovak Republic.
During his 4-year service in Slovakia Mr. Purbo has been focusing on the barter compensation trade especially in the frame of food security and self-sustainability.
"We are the second largest importer of wheat after Egypt, eight to ten million tons per year," the Ambassador explains. "Your Nitra University is the hub for exchange of experts, lecturers and students," Purbo is adding.
Watch our monthly show CD klub with Pavol Demes and his interesting guests.