Economy
INESS: Special Levy for Chain Stores Drove Prices Up in January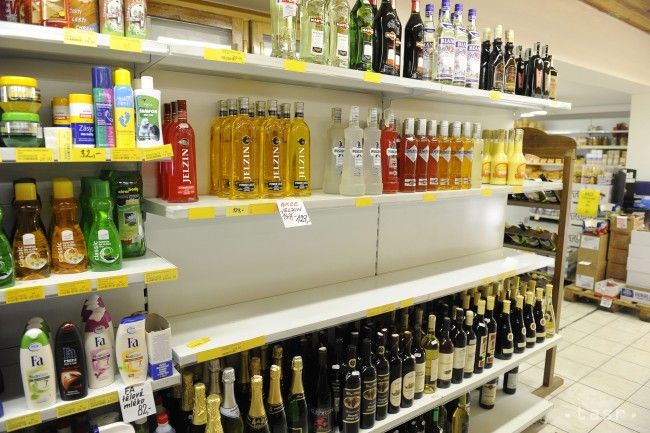 Bratislava, February 18 (TASR) – The levy on the turnover of food chain stores was reflected in an increase of prices in January with a share of approximately 0.1 percentage point, which is an increase of €50 million when compared to the annual household consumption, TASR learnt from the Economic and Social Analysis Institute (INESS) on Monday.

Since the two biggest chain stores are still not paying the levy due to a shifted financial year, further increases of prices after March can be expected.
"On Friday [February 15] the results of the inflation in Slovakia for January 2019 appeared. An unfortunate formulation of the impact of the levy in a commentary from the Finance Ministry has made the majority of the Slovak media come to the conclusion that the levy had no or very minimal impact on prices. In reality the levy impacted prices in its full force," stated INESS analyst Martin Vlachynsky.
The special levy of 2.5 percent from total turnover for big food chain stores that was approved by Parliament in December has been criticised by the opposition and traders. Analysts consider it another tax that will increase the prices of food. The Agriculture Ministry is planning to use the money collected from this levy, which, according to estimates, should reach €107 million, to support domestic food producers, among other things.
Vlachynsky pointed out that the fund where the money should have originally headed still doesn't exist. "Dozens of millions of euros are for the time being only revenue to the budget," he clarified.