Economy
IT Experts Point to Other Flawed Projects Like Suspended Atlas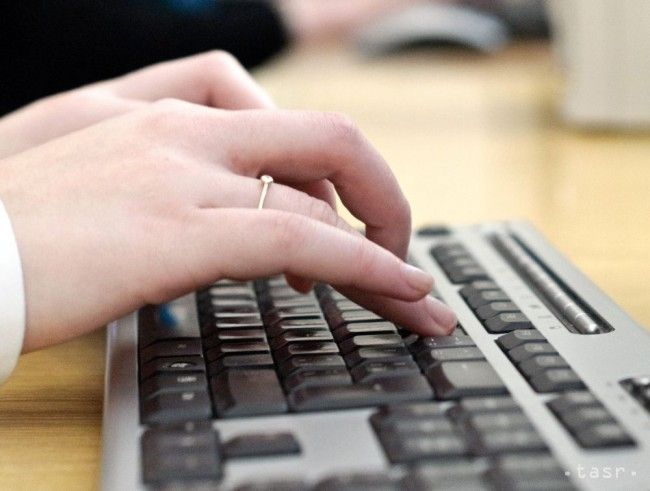 Bratislava, August 15 (TASR) – Civil association Slovensko.Digital welcomes the decision of Transport, Construction and Regional Development Minister Roman Brecely (Siet/Network) to scrap the tender for the 'Atlas of Passive Infrastructure' project worth almost €50 million, TASR learnt on Monday.
In addition, the experts noted that there are other projects in the areas of education, transport and social insurance worth a total of around €180 million that need to be reassessed.
Experts from Slovensko.Digital along with the Fair-play Alliance pointed to multiple shady IT purchases back in February. Meanwhile, the electronic health insurance cards project as well as the automated traffic radar project have been suspended.
After a detailed examination, Brecely last week decided to cancel the public procurement for the Atlas of Passive Infrastructure project and return it to the analytical phase.
Jan Hargas of Slovensko.Digital said that the projects that need to be re-evaluated concern the purchase of internet connections for schools (Edunet), the Construction InformationSystem and the Information System of state insurer Socialna poistovna.
Edunet was supposed to replace the Infovek project and provide internet connections for schools worth more than €70 million. NGOs and representatives of the telecommunications market complained about restricted competition. "The current contract for Infovek between the Education, Science, Research and Sport Ministry and Slovak Telekom expires in September 2016. The purchase of a new system hasn't been handled well so far. We haven't seen any detailed analysis since March," noted Hargas.
The Construction Information System project of the Transport, Construction and Regional Development Ministry worth more than €40 million has been questioned as well. Hargas noted that this system is supposed to digitise construction proceedings, but no analysis of its economic expedience has been published. "The same committee that reviewed the Atlas project should have reviewed this project as well, but its findings haven't been presented so far," stated Hargas.
The final contested project is one concerning an information system for Socialna poistovna worth over €70 million. "An honest and real study to assess the costs and benefits of this investment was lacking in this case as well," said Hargas.