Economy
Italian Clothing Producer Shuts Down Production in Svidnik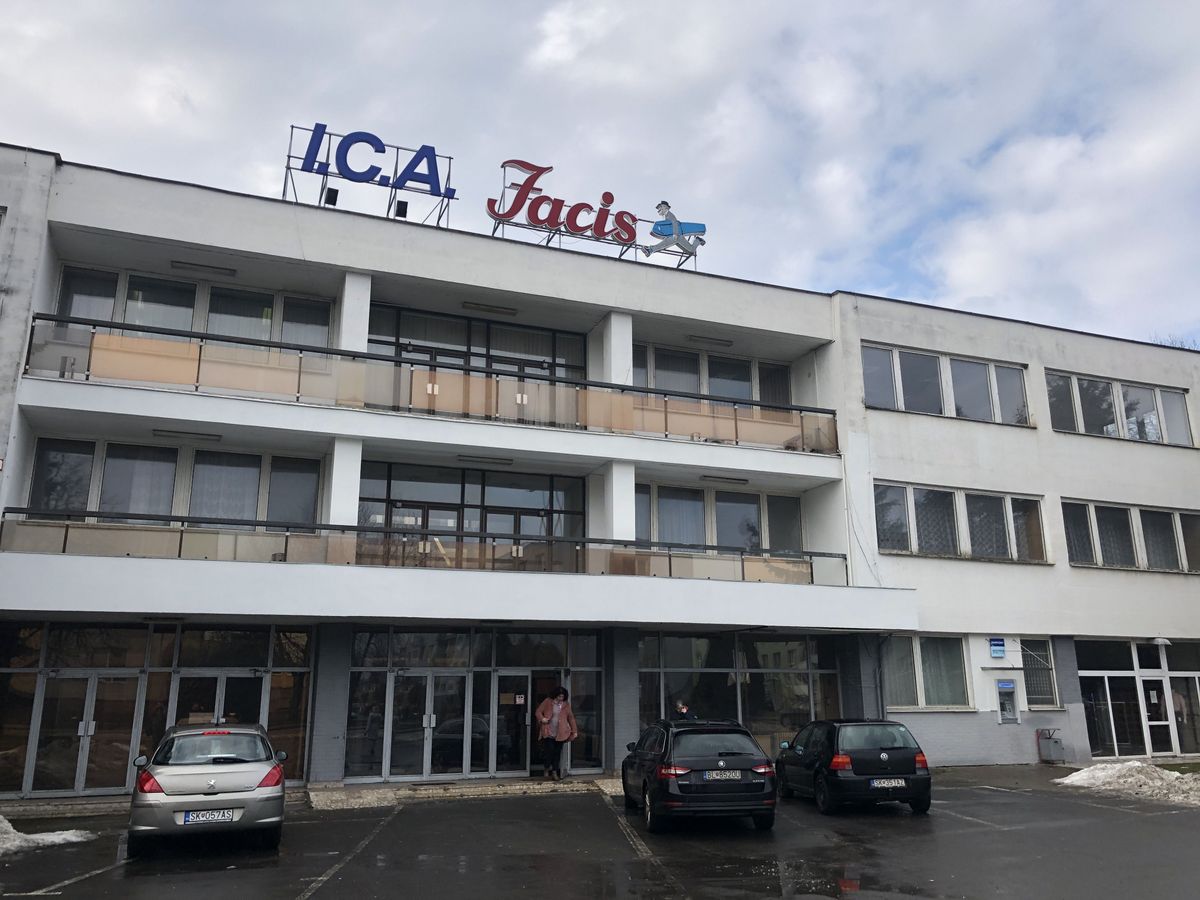 Svidnik, May 24 (TASR) – Italian-owned clothing producer I.C.A. will soon dismiss all of its staff at a factory in Svidnik in the underdeveloped Presov region, as it's decided to move production to Serbia, but it says it plans to transform the plant into a logistics centre as of next year, TASR learnt on Friday.

The company announced in February that it would dismiss around 100 people, but the firm has now decided to lay off the remaining 31 members of staff as well.
"These 31 employers should receive their notice effective as of July 1, 2019, while they should physically walk out of the company gates in October," said Jozef Balica, a member of the KOVO trade union presidium. He said that the remaining staff members were surprised to hear about their imminent dismissal. They earn around €450-480 per month.
According to Facis S.p.A Milano, the Italian owner of the company, the plant in eastern Slovakia should be transformed into a logistics centre for production from eastern Europe.
"The transformation will begin in January 2020, and we expect to hire 50 people in March 2020 to train them for a new product," said company manager Piero Bucalo.
Mayor of Svidnik Marcela Ivancova, meanwhile, stated that the town authority is attempting to attract new investors. It's succeeded in the case of one that should create at least 40 jobs, while it's also in talks with two other investors that could hire machinists.