Video
Juncker Announces Figel's Appointment as Envoy for Religious Freedom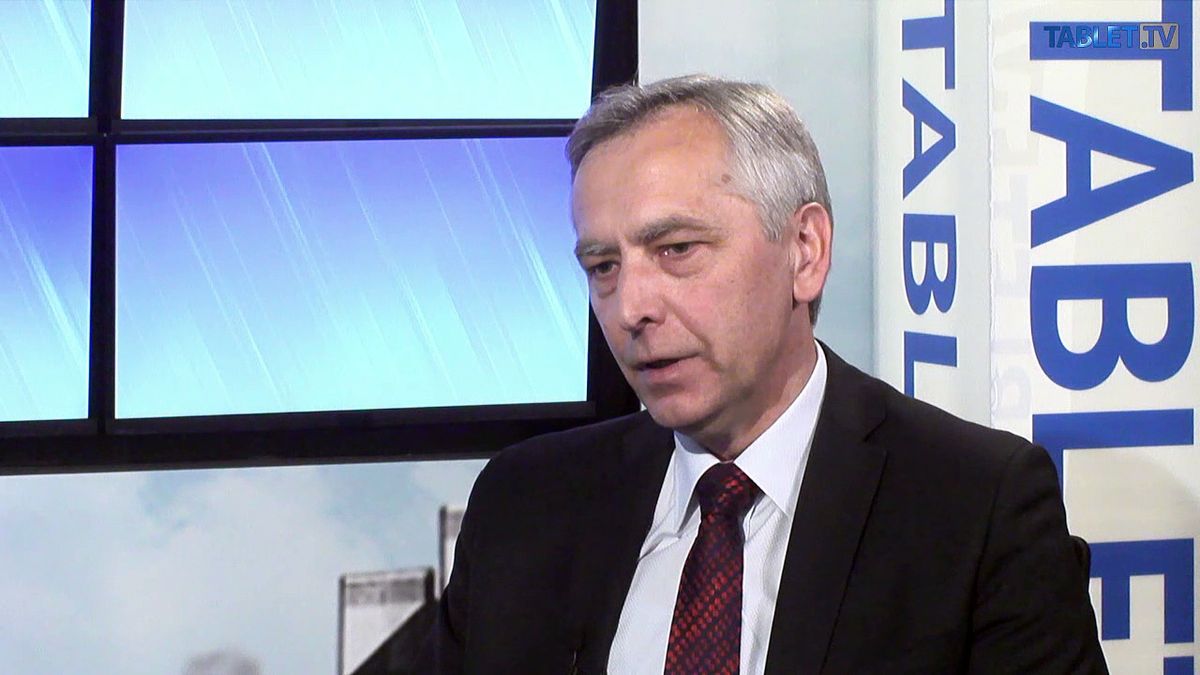 Brussels/Vatican, May 6 (TASR) - European Commission President Jean-Claude Juncker on Friday announced that he's decided to appoint former leader of Slovakia's Christian Democratic Movement (KDH) and the country's first EU commissioner Jan Figel as first special envoy for the promotion of freedom of religion or belief outside the EU.
Juncker made the announcement at the Vatican, where he was due to bestow the Charlemagne Prize on Pope Francis. Figel assumed the new post on the same day.
"Freedom of religion is a principle inherent in the foundation of the European Union. The persistent persecution of religious and ethnic minorities makes protecting and promoting this freedom inside and outside the EU all the more essential. I trust that Jan Figel, our special envoy, will help us in this endeavour, sharpening our focus and ensuring that this important issue gets the attention that it deserves," said Juncker.
The special envoy will serve as special adviser to Commissioner for International Cooperation and Development Neven Mimica. The envoy's term of office is one year and is renewable, announced the European Commission.