Economy
Kamenicky: Increase in Tobacco Tax Will Give State about €101 mn in 2020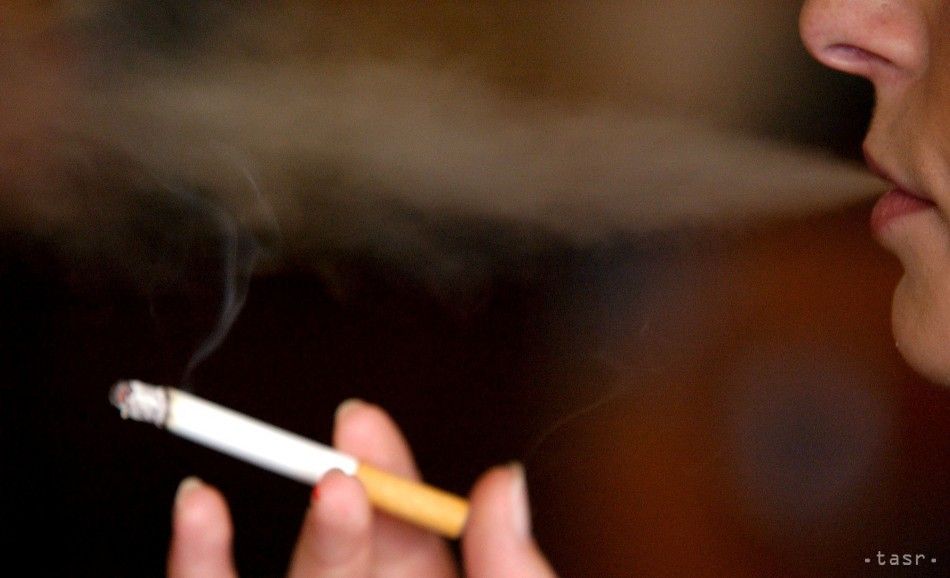 Bratislava, September 11 (TASR) – The increase in excise tax on tobacco and tobacco products will bring about €101 million to the state budget next year, of which about €95 million from traditional tobacco products and €6 million from smokeless tobacco products, Finance Minister Ladislav Kamenicky (Smer-SD) told a briefing on Wednesday.

"The tax increase will bring €101 million to the state budget in 2020. In 2021 and 2022 it should be around €137 million per year," said the minister.
According to the Finance Ministry, the amendment envisages an increase in excise duty on cigarettes from the current €64.10 per thousand pieces to €74.60 per thousand pieces. In practice, this could mean an increase in the price of a box of best-selling cigarettes by an average of about 40 cents. Thus, while today the average price of such a box is about €3.40, from February next year it should increase to around €3.80 on average, which, according to Kamenicky, will still be the second lowest price compared to the surrounding countries. However, tobacco manufacturers have the final say in pricing.
The Finance Ministry pointed out that cigarette price increases are planned in all Visegrad Four (V4) countries (the Czech Republic, Hungary, Poland, Slovakia) and that most of our neighbours plan to increase prices also for smokeless tobacco products.
The ministry suggests the changes should come into force from February 1, 2020.