Foreign Policies
Kazakhstan to Introduce Visa-free Travel for Slovaks as of 2017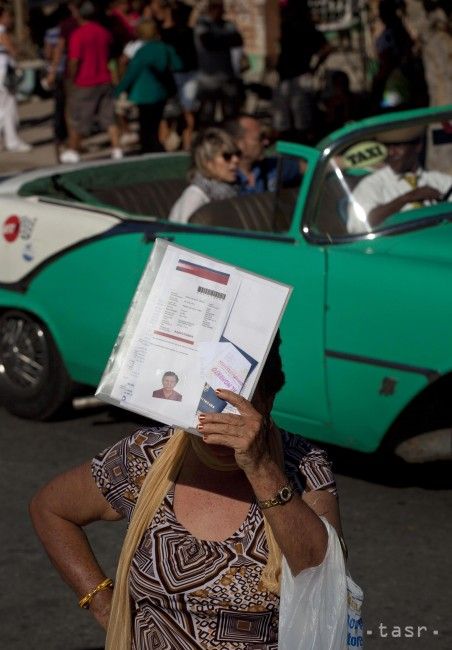 Bratislava, November 11 (TASR) – Kazakhstan will introduce 30-day visa-free arrangements for Slovak citizens as of January 1, 2017, Serzhan Abdykarimov, the new ambassador of Kazakhstan to Slovakia and the Czech Republic, told a news conference in Bratislava on Friday.  
This diplomatic measure is aimed at deepening Kazakh-Slovak relations, as well as boosting tourism. The ambassador stressed that there are "no political problems" between Kazakhstan and Slovakia, while describing a decline in business activities as the main problem in bilateral relations.
Abdykarimov voiced his thanks to Slovakia for confirming that it will take part in the Astana EXPO 2017 international exposition that will take place in the capital of Kazakhstan between June 10-September 10 under the name 'Energy of the Future'. Kazakhstan wants to provide Slovakia with full support for its representation. "The exposition will enable Slovakia to present the latest results in the field of green technologies, alternative energy resources and renewable energy resources to the whole world, as Slovakia has high industrial potential, and we have a very serious view of this project," said Abdykarimov.
Abdykarimov, who handed over his credentials to Slovak President Andrej Kiska on February 4, also expressed his thanks to the Slovak Government for enabling Kazakh students to study in Slovakia via scholarships.