Economy
Kazimir Assesses His Work at Finance Ministry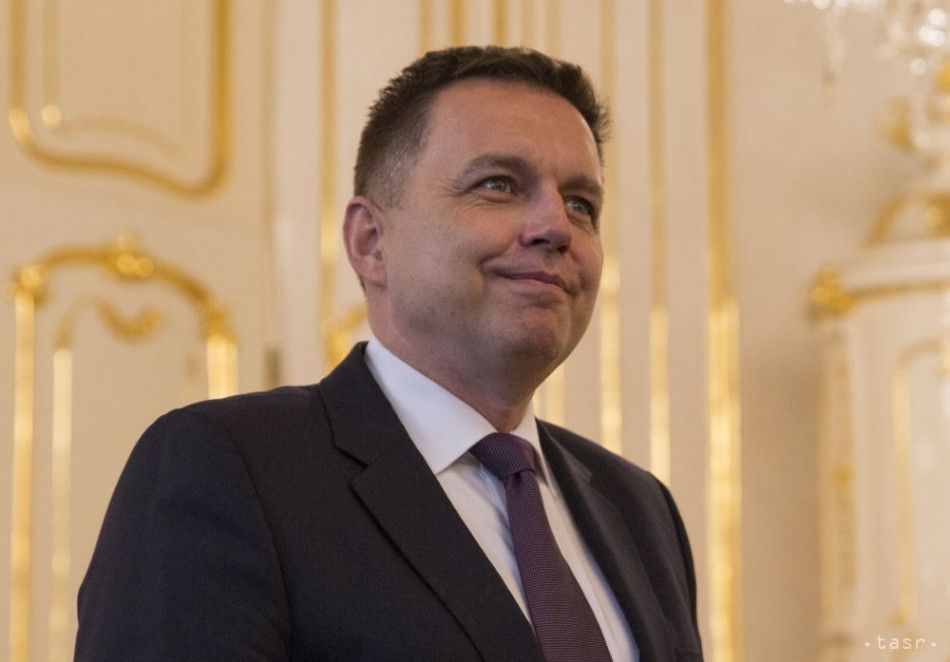 Bratislava, April 11 (TASR) – Now former finance minister Peter Kazimir (Smer-SD) on Thursday assessed his work in the post of finance minister, highlighting the fact that his final state budget – proposed for 2019 – was the first balanced one in the history of the country, and noting that he was the longest-serving finance minister in Europe.
"It was an honour for me to work at the ministry for so long," he stressed. According to him, he wouldn't have managed to achieve such results had the prime ministers of the governments that he served under hadn't stood behind him. He said that he wants to meet his probable successor Ladislav Kamenicky (Smer-SD) and also pointed out that Slovakia's debt has been falling since 2013.
"In the past seven years we've cut the budget debt by 4 percent of GDP," he noted. According to him, it's been possible to increase budget incomes by more than 3 percent of GDP, especially thanks to improved VAT and corporate tax revenues. Expenditures have also been cut during this period.
At the same time he noted that the tax gap fell by a third, largely due to measures taken against tax evasion and reform of Financial Administration.
President Andrej Kiska on Thursday received Kazimir's letter of resignation and charged Prime Minister Peter Pellegrini (Smer-SD) with managing the Finance Ministry on a temporary basis. Kamenicky should become the new finance minister after Easter.
Kazimir will become governor of the Slovak central bank (NBS) as of June 1, replacing Jozef Makuch. Makuch was originally supposed to leave the post in 2021.