Economy
Kazimir: GDP Growth at 3.2 percent in 2016 and 3.6 percent in 2017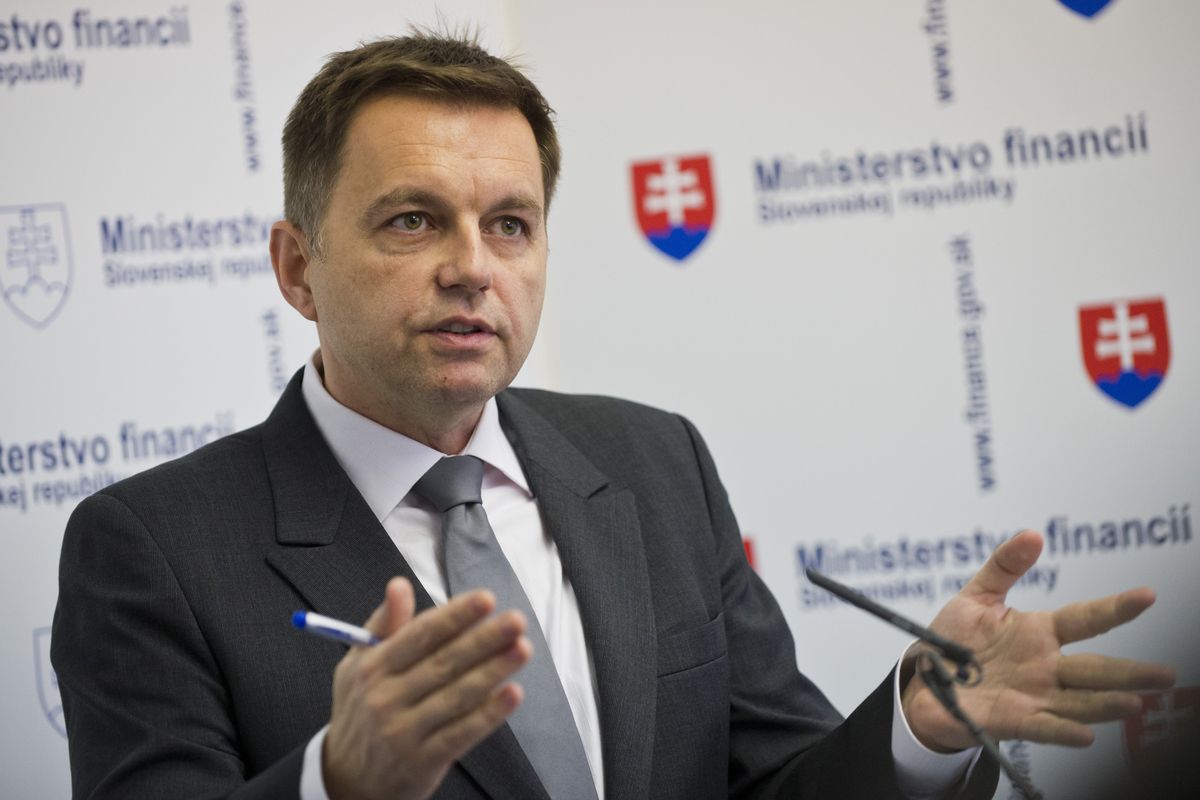 Bratislava, February 4 (TASR) – Slovakia's economy is expected to grow at 3.2 percent of GDP this year before speeding up the pace to 3.6 percent in 2017, Finance Minister Peter Kazimir announced on Thursday.
The ministry has also reevaluated its estimate of economic growth for 2015 to 3.6 percent, with Kazimir deeming the 'upgrade' to be a positive surprise. "It's thanks to faster growth in investments in 2015 and increased exports," said Kazimir.
These expectations for growth in 2016 from the Finance Ministry are identical with those of the European Commission, which released its prognosis earlier on Thusday. In 2017, however, the EU's executive arm expects Slovakia's GDP growth to reach 3.4 percent.
As for developments expected this year, Kazimir said that "investments by Jaguar Land Rover and Volkswagen will bolster the acceleration in economic growth towards the end of the medium-term perspective". GDP is foreseen to grow at 4.1 percent in 2018 and by 4.6 percent in 2019.
A lower unemployment rate is also predicted to be among the positive developments this year. It is expected to reach 10.4 percent this year before contracting to 9.5 percent in 2017. Slovakia's economy should add 30,000 jobs this year, thus squeezing the joblessness rate to single-digit figures as early as the latter half of 2016.
Real salaries are to grow by 3 percent on an annual basis this year, primarily courtesy of low inflation. Inflation should reach 0.2 percent this year and 1.6 percent in 2017.