Economy
Kazimir Gives Up MP's Mandate, Will Also Step Down as Minister Soon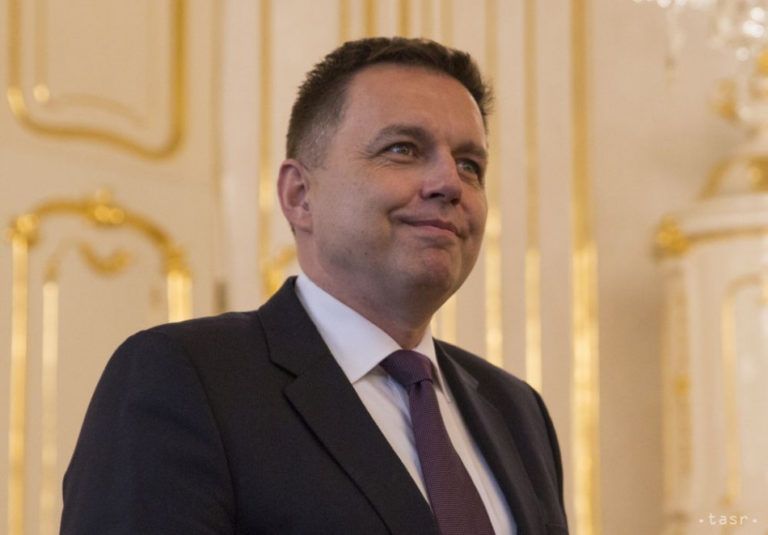 Bratislava, April 1 (TASR) – Peter Kazimir (Smer-SD) gave up his mandate as an MP on Monday, but he'll remain as finance minister for the time being, according to a statement that Kazimir provided to the media on the same day.
Kazimir decided to do so after President Andrej Kiska appointed him to the post of central bank (NBS) governor, which he'll assume as of June 1.
Shortly after being appointed as NBS governor, Kazimir said that he was planning to give up all his political posts gradually. On Monday, he submitted an official document to the Parliament Office, stating that he's giving up his MP's mandate. "As I said before, I'll gradually resign from all my political posts. Today, I officially gave up my mandate as an MP, and I expect to terminate my service as finance minister soon," Kazimir wrote in the statement.
Kazimir was elected as an MP in the general election on March 5, 2016, but as a minister he's never taken up his seat.
President Andrej Kiska appointed Kazimir to the post of NBS governor on March 13. He'll replace Jozef Makuch, who announced his intention to step down prematurely to the NBS Bank Board in November 2018. Officially, his term was supposed to expire in 2021. He indicated his possible departure from the post in September, expressing his concerns about the stability of the political environment in Slovakia after the next general election in 2020.