Economy
Kazimir: Slovakia Did Better Than Expected Financially in 2018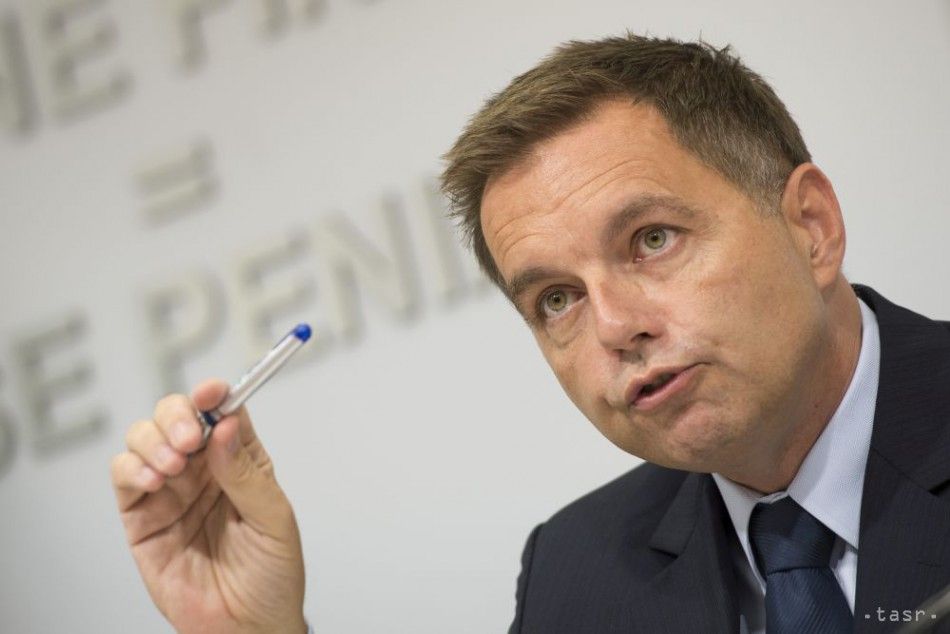 Bratislava, January 2 (TASR) – Slovakia managed its financial resources in 2018 better than expected, TASR learnt at a press conference on Wednesday held by Finance Minister Peter Kazimir and Prime Minister Peter Pellegrini (both Smer-SD).
"The 2018 state budget approved by Parliament anticipated a deficit just shy of €2 billion. The actual deficit reached approximately €1.2 billion, approximately three fifths of the [anticipated] deficit, and there was a saving of two fifths, which represents roughly €800 million. To be exact, the budget deficit reached €1.182 billion and we managed to save €791 million, which is a 40-percent improvement" explained Kazimir.
According to Kazimir, this result was achieved thanks to a combination of higher revenues (by €600 million) and lower state expenditures (by €200 million). "We collected more in VAT through more efficient collection and thanks to better domestic demand. If we compare it to what we had expected, we collected €341 million extra in VAT. In the field of corporate tax we also saw an improved result as we managed to garner €329 million," said the minister.
Regarding revenues, Kazimir stated that income tax revenues from the self-employed, withholding tax on dividends and excise duty on mineral oils fell last year.
When it came to expenditures, the largest savings were obtained thanks to a transfer for state social insurance company Socialna poistovna that reached almost €150 million. "We also spent less money on managing the state debt," added Kazimir.