Economy
Kazimir to Step Down Next Week, Pellegrini to Temporarily Assume Post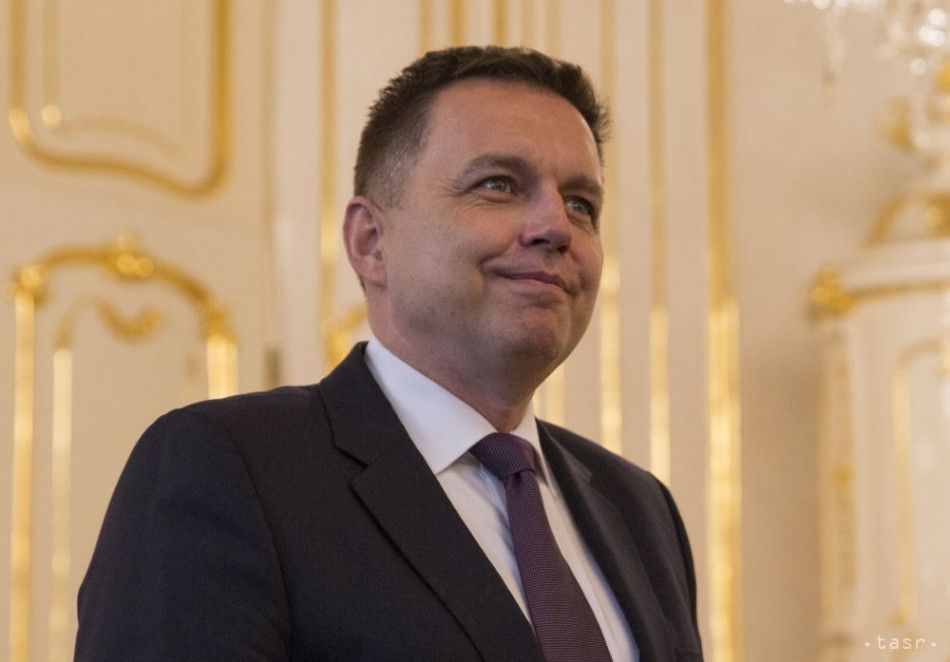 Bratislava, April 4 (TASR) – Finance Minister Peter Kazimir (Smer-SD) will step down from his post next week, probably on Thursday (April 11), Prime Minister Peter Pellegrini (Smer-SD) told a HN Club discussion organised by Hospodarske Noviny daily on Thursday.
The Finance Ministry will be temporarily headed by Pellegrini. The prime minister pointed to the enormous pressure that is currently being exerted on the ministry. Therefore, he doesn't think that a new minister would be able to manage negotiations that are expected to be held in the coming weeks.
"Therefore, I openly declare here I'll thank minister Kazimir on Thursday and assume the Finance Ministry's management until all the issues involving packages and other interventions are resolved. As soon as all this is resolved, I'll hand over the ministry to a new minister," stated Pellegrini.
Governing Smer-SD is due to nominate a new minister to replace Peter Kazimir who will assume the post of Slovakia's central bank (NBS) governor as of June 1. Smer-SD vice-chair Richard Rasi claimed recently that Frantisek Imrecze, Ladislav Kamenicky and others are being considered.
Kazimir has served as Finance Minister since 2012. He is slated to replace Jozef Makuch at the helm of NBS. Makuch announced his intention to step down prematurely to the NBS Bank Board in November 2018. Officially, his term was supposed to expire in 2021.