Economy
Kazimir: We Agreed to Double Resources for Strategic Investments Fund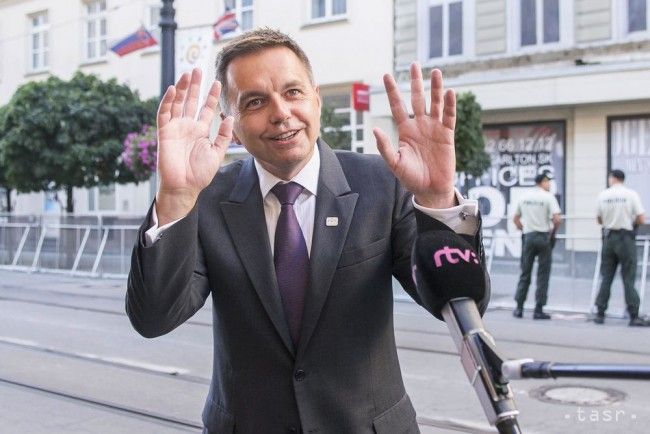 Bratislava, December 6 (TASR-correspondent) – The volume of financial resources budgeted for European Funds for Strategic Investments (EFSI) will be doubled and its lifetime extended, according to a decision passed by EU finance ministers in Brussels on Tuesday, TASR learnt from Slovak Finance Minister Peter Kazimir on the same day.
Member states also approved a directive aimed at facilitating the fight against money laundering.
"Despite many naysayers, the European Investment Bank along with individual countries and the Commission have managed to invest hundreds of billions of euros in the European economic space. We agreed to make this continue, agreeing that it's worthwhile having this continue in order to double the firepower," said Kazimir. He added that EFSI will continue to be shielded from any political influence and that finances from both the public and private sectors will be funnelled into it.
According to Tuesday's vote, EFSI will see its lifetime extended to 2020 and the volume of its investment resources bolstered to at least €500 billion. Once the European Parliament approves the measure, EU-member states will negotiate EFSI's final form.
The members also greenlighted a directive designed to enable law enforcement bodies access to information on the real owners of companies. This will allow law enforcement authorities to take more effective action against the legalisation of incomes from criminal activities, the illegal optimisation of taxes and financing of terrorism.
Kazimir also summed up the successes of the Slovak Council of the EU Presidency in the economic sphere, mentioning in this regard the EU 2017 budget proposal, rules on compiling a tax haven list and the progress achieved in negotiations on rules of banking supervision within the EU. He called the presidency experience "inspiring, fun and enriching".