Economy
KDH and Simon Call on Holjencik to Resign from URSO Chairman Post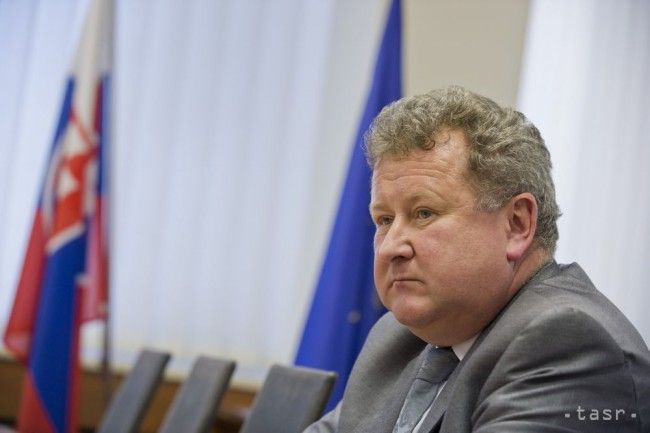 Bratislava, January 19 (TASR) – The extra-parliamentary Christian Democrats (KDH) along with MP Zsolt Simon (Independent) on Thursday called on Jozef Holjencik to resign from his Office for Regulation of Network Industries (URSO) chairman post, TASR learnt on the same day.
KDH cites the URSO-issued price decisions for 2017 as the reason for its call. The above decisions led to inappropriate and groundless increases in distribution tariffs that have led to higher gas and electricity bills for most business entities, municipalities and chiefly households in Slovakia, claims the KDH.
"URSO has evidently erred, which has led to an unacceptable increase in energy bills. It is its chairman Jozef Holjencik who is liable for this unprofessional and unethical failure of URSO and, therefore, we call on him to give up this post," said KDH vice-chair Pavol Zajac.
Zsolt Simon has joined the call for Holjencik's resignation, too. "I urge Prime Minister Robert Fico (Smer-SD) to recall his nominee Jozef Holjencik from the URSO chairman post," wrote Simon in his statement. In his words, the prime minister admitted on Wednesday (January 18) to the URSO chairman's misjudgement in setting fixed payments for gas and electricity distribution. The party's nominee should resign following a failure like this and should not keep chairing the office, assumes Simon.
Simon pointed to the fact that it was Fico who proposed Holjencik to then President Ivan Gasparovic in November 2012 for the URSO chairman post. Moreover, Holjencik has introduced a fee that producers of renewable energy sources are supposed to pay to distribution companies. However, the Constitutional Court ruled that this regulation contradicts the Slovak Constitution.
Fico said following the Cabinet session on Wednesday (January 18) that the Government expressed a 'fundamental political disapproval' of the regulatory energy framework for 2017. As a result, the energy regulator URSO will need to 'box the compass' and restore the prices for electricity and gas distribution to the level they were in 2016. "What this means in practice is that the conditions and criteria in effect in 2016 will also apply in 2017," said Fico, adding that he's ready to repeal the fiats concerned.