Economy
Kia Made Nearly 340,000 Cars and Record-high 612,000 Engines in 2016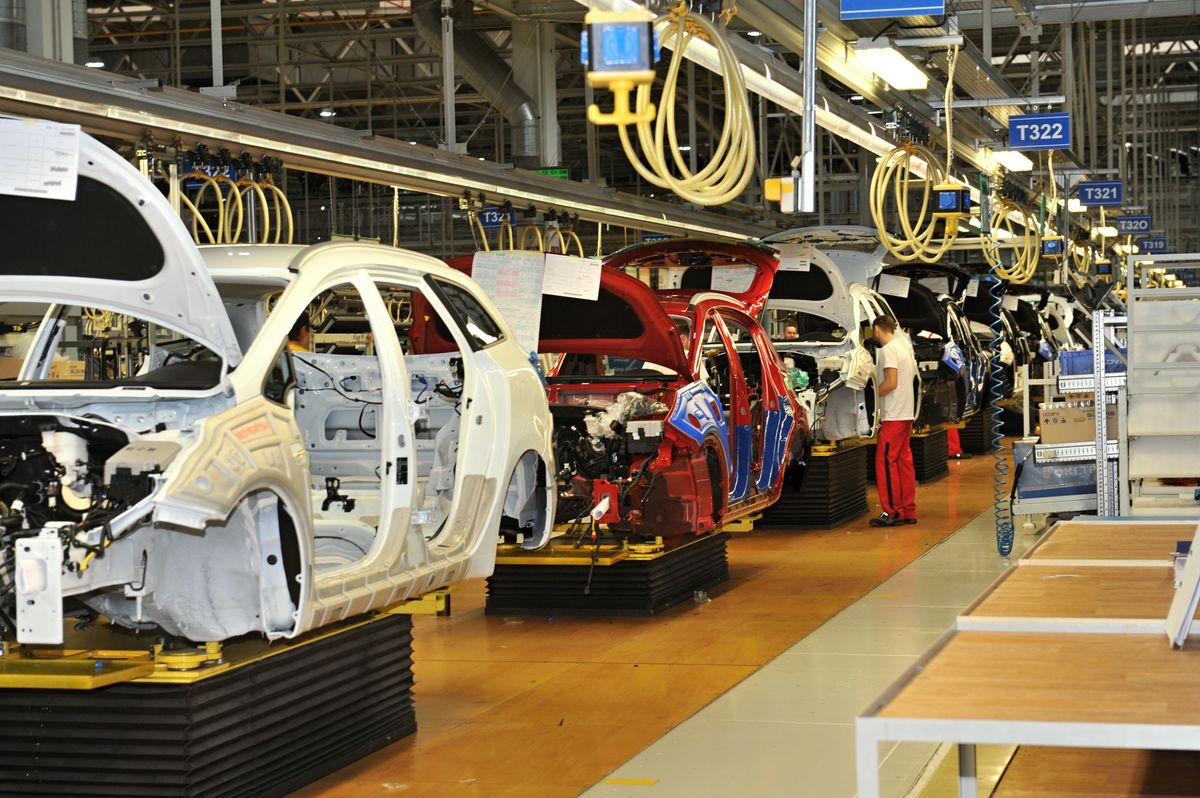 Teplicka nad Vahom, January 12 (TASR) – Kia Motors Slovakia produced a record-high 612,900 engines, which represents an annual rise of 5 percent, along with a total of 339,500 passenger cars in 2016, TASR learnt from the car plant's spokesman Jozef Bace on Thursday,
The majority of the engines were exported, with the diesel engine of 1.7 litres making up the largest share of all the engines (24 percent).
"The Kia car models that were produced in Slovakia last year were most often exported into the United Kingdom (16 percent), Germany and Russia (9 percent each). Israel managed the highest leap from all countries (6 percent)," said the spokesman.
Kia Sportage accounted for 64 percent of the vehicles produced, followed by Kia cee'd (28 percent) and Kisa Venga (8 percent).
According to Kia Motors Slovakia president and CEO Eek-Hee Lee, the automaker will invest €130 million into the plant this year, most of which will be spent on adjustments to production lines vis-a-vis the manufacturing of a new car model.
He said that the plant is consistently reducing the environmental impact of its activities. The implementation of innovative solutions has translated into a 17-percent increase in energy efficiency in the use of power over the past five years. A reduction in natural gas consumption has led to a 13-percent fall in CO2 production per car. The company has also planted 1,258 trees on the plant's grounds.
The plant, which was built between 2004-2006, has produced 2.6 million cars since serial production launched in December 2006. It currently employs around 3,800 people.