Foreign Policies
Kiska: PS-Together Coalition Notches Up Inspiring Victory in EP Elections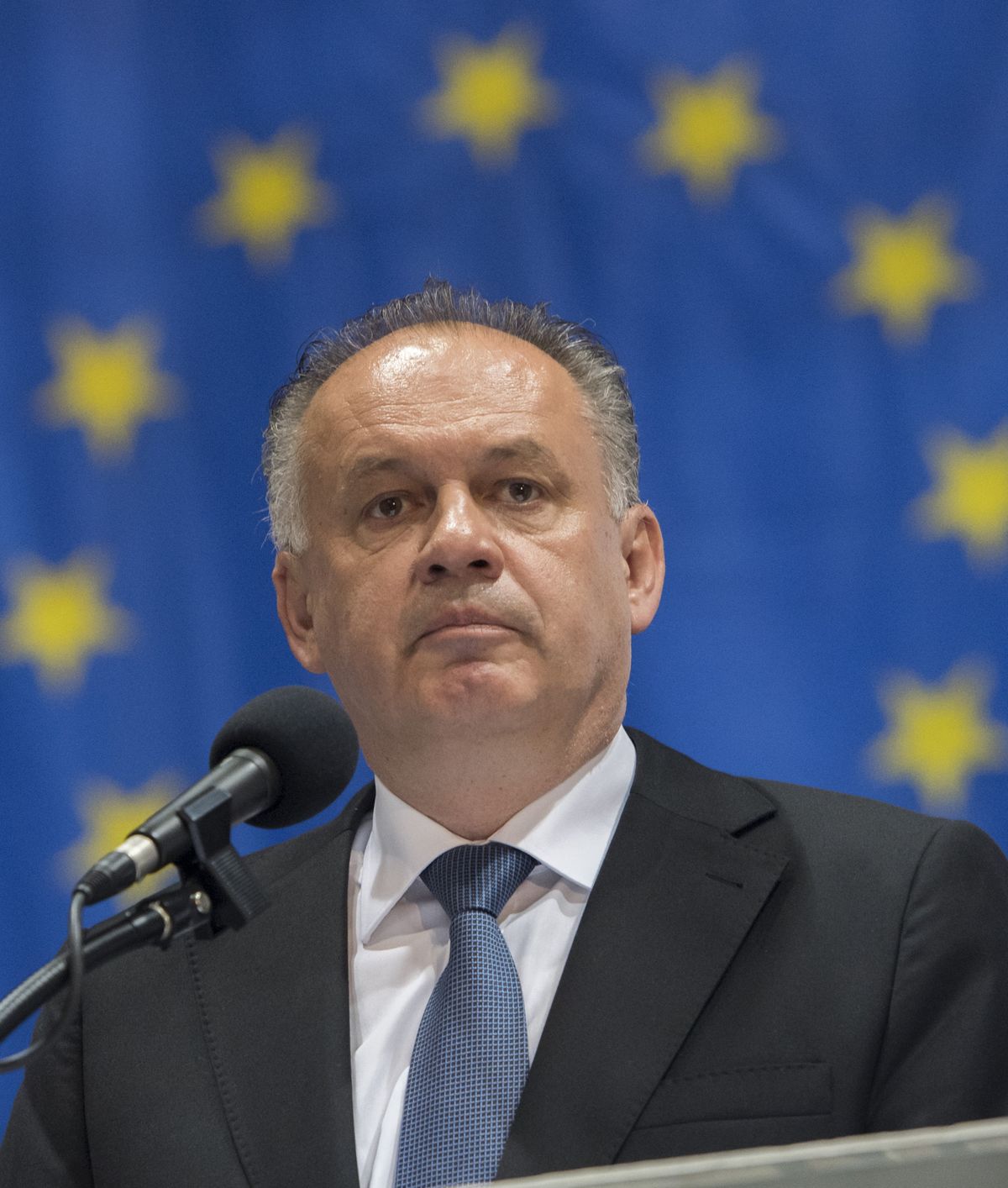 Bratislava, May 26 (TASR) – A fourth election in a row – regional, local, presidential and now European – has shown that people in Slovakia want to see a change in politics, outgoing President Andrej Kiska has written on Facebook in reaction to estimates of the results of Saturday's European elections in Slovakia, which predict a victory for the pro-EU Progressive Slovakia-Together.

Kiska called the probable gains for Progressive Slovakia and Together a "surprise, but at the same time an inspiring and pleasing victory for new people in politics over old political matadors".
He also congratulated all other parties that appear to have made it into the EP. "I'm only sorry to see confirmation of the growth of extremists," he said.
"We're ahead of a key general election, which, I firmly believe, will redraw the political map of Slovakia in favour of democratic forces," said Kiska, who wants to set up a party for the 2020 general election after leaving the office of president in three weeks.
The PS-Together coalition seems to have garnered 20 percent of the votes, ahead of Smer-SD on 15.7 percent, LSNS on 12 percent, KDH on 9.7 percent, SaS on 9.6 percent and OLaNO on 5.2 percent.
The two junior governing parties, the Slovak National Party (SNS) and Most-Hid, along with eurosceptic parliamentary Opposition party We Are Family appear to have finished below the 5-percent national threshold needed to make it into the European Parliament.