Economy
Klub 500: Trouble-ridden German Economy Could Drag Down Slovakia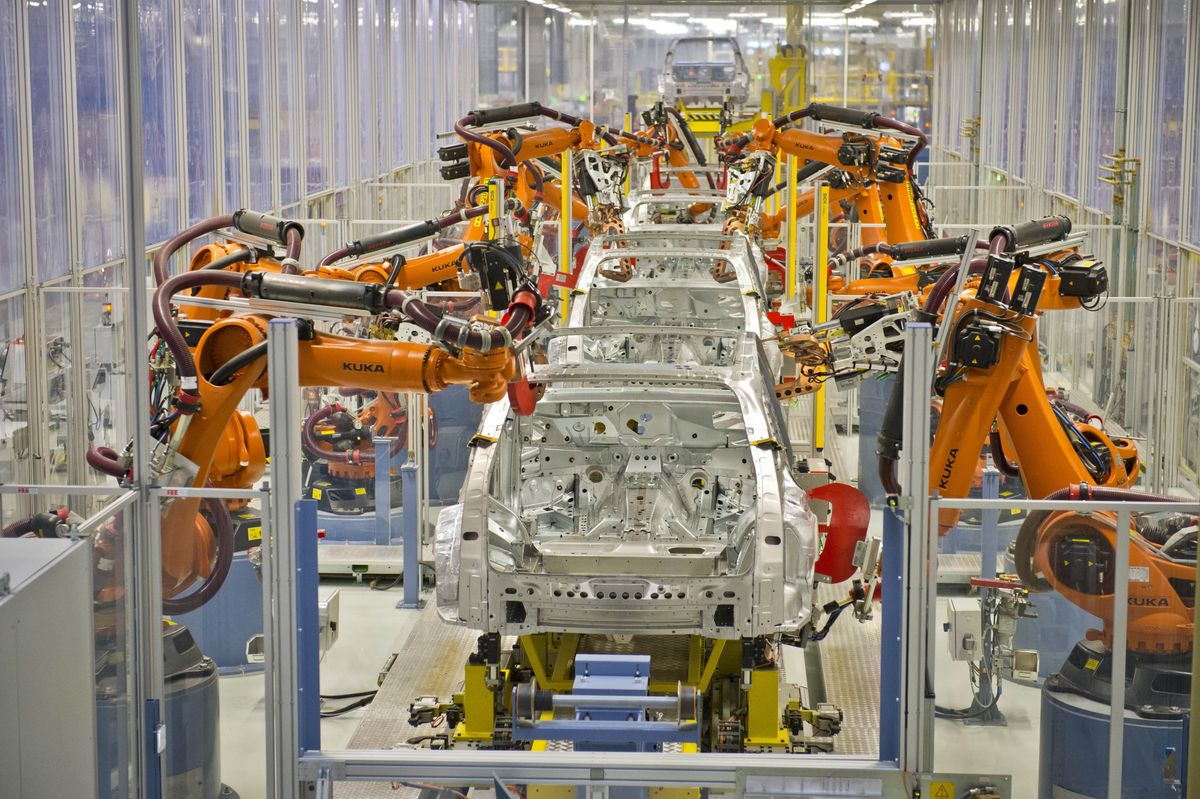 Bratislava, February 14 (TASR) – According to large employers association Klub 500, the export-oriented Slovak economy will be among the first economies to be affected by negative developments in Germany and the whole eurozone.

The organisation in this regard stressed that the need to focus on promptly adapting measures aimed at maintaining the Slovak economy instead of engaging in internal political struggles.
According to Klub 500, information about problems in the German economy are alarming for Slovakia, as it's very closely linked to the German economy. "More than a fifth [20.6 percent] of Slovak production with an annual value of €15.42 billion heads to Germany. German companies in Slovakia employ 132,000 people, and they re-invested more than €7.4 billion here," stated Klub 500, adding that the first warning sign is the current optimisation at Volkswagen Slovakia.
The employers organisation thinks it's necessary to prevent a repeat of the crisis scenario seen in 2008 and 2009, when several German companies recalled orders and production from Slovakia to mother companies in Germany.
Klub 500 stated that the Government should realise the gravity of the situation and prepare a set of measures aimed at bolstering the competitiveness of industry and maintaining employment levels.