Kollar: I Don't Want to Get Smeared in Rightist Government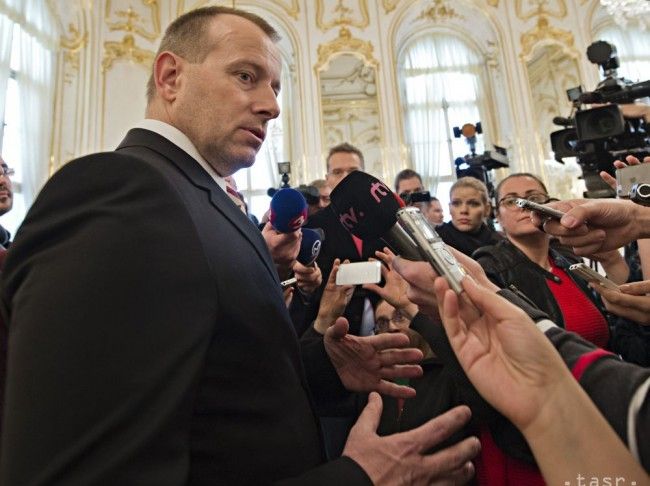 Bratislava, March 7 (TASR) – We Are Family – Boris Kollar party leader Boris Kollar doesn't want to get smeared with direct involvement in a possible rightist government, but he's ready to support it in Parliament in exchange for carrying out certain programme priorities of his party.
Kollar had this to say after a meeting with President Andrej Kiska on Monday, two days after a general election, in which We Are Family – Boris Kollar received 6.62 percent of the votes (11 seats in Parliament).
"I've promised something to our voters, and I won't betray them," said Kollar. He added that his attitude shouldn't be viewed as cold calculation, even though it seems that he would thus have actual power and zero responsibility.
"I haven't come with this scheme today but as early as before the election. Politicians are linked to oligarchs, and this also can be found on the Right. My political copybook is clean, without any blots. However, the Right is also mired in this, just look at the Gorilla scandal," said Kollar.
As for the cooperation scheme, Kollar said that he'll formulate his priorities right at the beginning, and he won't add any further demands over the course of the four-year electoral term. At the same time he'd provide support for Government's measures even if he himself disagreed with them.
Nevertheless, the party certainly wouldn't align itself with Robert Fico's Smer-SD, even if an early election loomed large. "We won't go along with Smer-SD, even if I were promised the moon," stressed Kollar.
Meanwhile, We Are Family – Boris Kollar wants to gradually gain enough power to be able to be in government and have decision-making powers one day, added the 50-year-old Kollar.