Economy
Kosice Airport Cancels 150 Flights Due to Coronavirus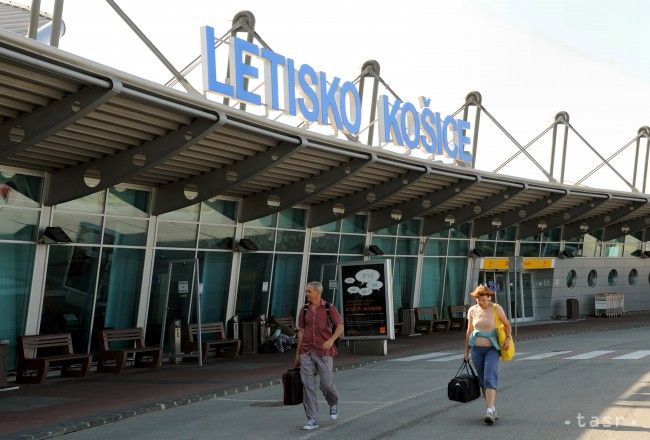 Kosice, March 13 (TASR) – Kosice Airport has cancelled 150 flights in total due to coronavirus up to now, as the central crisis management team on Thursday (March 12) adopted several preventive measures, airport spokesperson Karolina Linhartova told TASR on Friday.
"In line with the Government's resolution concerning the declaration of the state of emergency in order to halt coronavirus spread, civil flights with a take-off point in a foreign country and a landing point in Slovakia have been banned," said Linhartova, adding that the regulation took effect at 7 a.m. on Friday and is valid until March 27.
"The cancelled flights concern flights with Czech Airlines to Prague (16 arrivals and 16 departures), with Austrian Airlines to Vienna (22 arrivals and 22 departures), with LOT Polish Airlines to Warsaw (18 arrivals and 18 departures), with Eurowings to Duesseldorf (8 arrivals and 8 departures) and with Wizzair to London-Luton (11 arrivals and 11 departures)," said Linhartova.
Linhartova recommends people to contact airline companies or travel agencies regarding further steps concerning rebooking or airplane ticket refunding.