Economy
Labour Ministry Proposes Minimum Wage Be Increased to €520 in 2019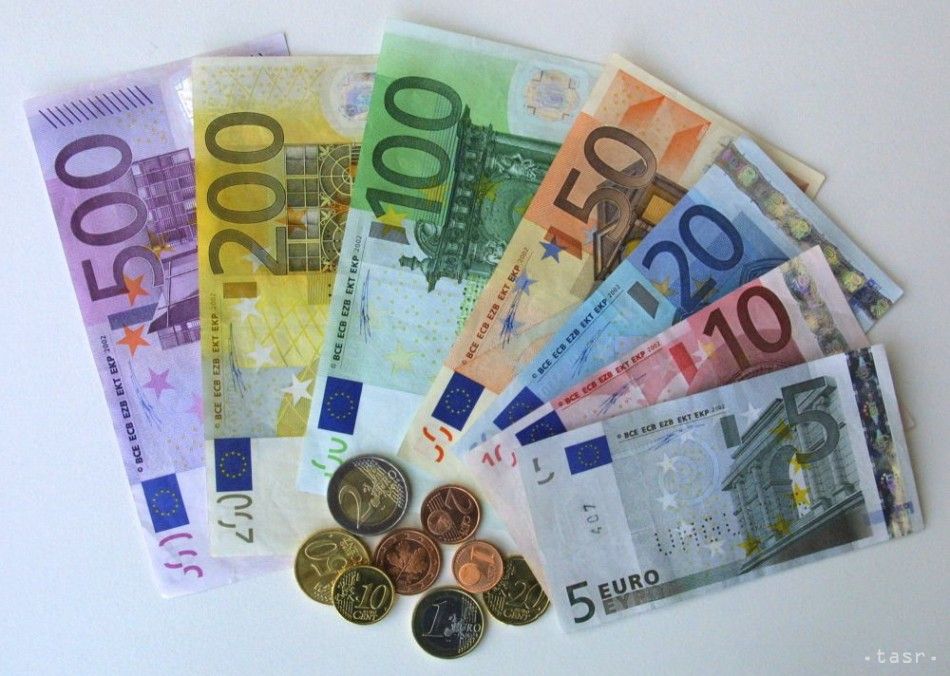 Bratislava, August 6 (TASR) – The Labour, Social Affairs and the Family Ministry suggests that the minimum wage should grow from the current €480 to €520 next year, and although the social partners (the Government, trade unions and employers) are still analysing the proposal, the Trade Union Confederation (KOZ) has already indicated that it will indeed press for higher minimum wage growth.
The KOZ wants a minimum wage of €635, which would be an increase of €130 compared to what it is now. "We are proposing this sum with regard to expectations of positive macroeconomic development, as well as increase in prices, chiefly food prices in the upcoming period. The proposed minimum wage equals 60 percent of the average salary estimated for 2019," said KOZ spokesperson Martina Nemethova. According to KOZ, this increase would ensure that the recommendations issued by the European Committee of Social Rights are met. "We view the Labour Ministry's proposal as insufficient, and we'll try to assert its further increase," said Nemethova.
Employer representatives have a different view of the minimum wage growth. The Association of Employers Unions (AZZZ) said it is currently evaluating the ministry's proposal. It is ready to hold negotiations on the minimum wage growth, but only under the condition that real economic and social indicators are respected and criteria stipulated by law are observed. Therefore, AZZZ insists on introducing a mechanism based on which the minimum wage would be regularly increased. "Employers would thus be able to predict their costs for upcoming years. We would also be able to avoid populism on the part of political representatives trying to score political points by increasing the minimum wage," said AZZZ spokesperson Miriam Spanikova.
The Republican Employers Union (RUZ) shares the same opinion, calling for setting a formula, too. "We're interested in establishing a mechanism for the minimum wage growth set by law. This means that if the social partners fail to agree, the minimum wage would be increased based on a formula stipulated by law, whose parameters would reflect current macroeconomic development," said RUZ secretary Martin Hostak. According to him, RUZ wants the minimum wage issue to be depoliticised so that it's no longer a subject of cheap populism on the part of politicians or trade unionists.
The Economic and Social Council will deal with the Labour Ministry's proposal, too. Its next meeting is due to take place on August 20.