Foreign Policies
Lajcak: Danko at Times Disrespects Slovakia's Foreign-policy Orientation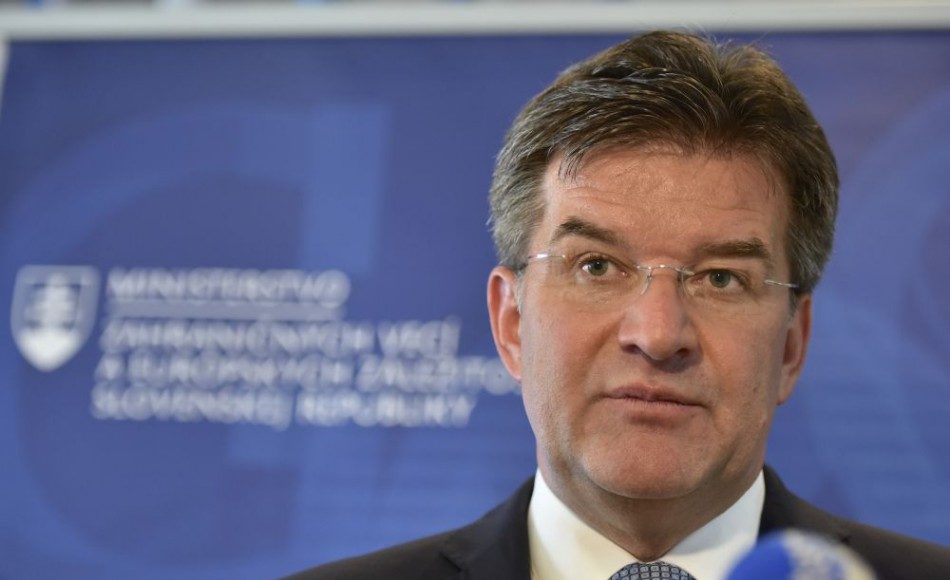 Bratislava, July 3 (TASR) – Foreign Affairs Minister Miroslav Lajcak (a Smer-SD nominee) stated on Wednesday in regards to Parliamentary Chair Andrej Danko's (SNS) ongoing visit to Russia that even though there's nothing wrong with the visit itself, it's important to respect Slovakia's cohesive orientation and Europe's foreign policies, a principle in which Danko "sometimes fails".
"We're sending out signals that our orientation in foreign policies isn't cohesive, which makes me as foreign affairs minister rather unhappy," stated the minister.
According to Lajcak, the Government is fully aware that there are four cardinal points. "However, that doesn't mean that we should do certain things out of sulkiness and demonstrate that we don't take the Government's programme declaration seriously," he stressed. [Danko said in Russia that he doesn't always share opinions with the other two co-governing parties and that he wants "to have balanced relations with West, East, North and South". – ed. note]
Lajcak also emphasised that he's the foreign affairs minister and not "the minister for explaining Danko's statements". He expressed his belief that Slovakia is firmly anchored and that the rest of the world pays attention mainly to the actions of the Slovak Government.