Foreign Policies
Lajcak: Power of Europe That Worked on Us Now Affects Western Balkans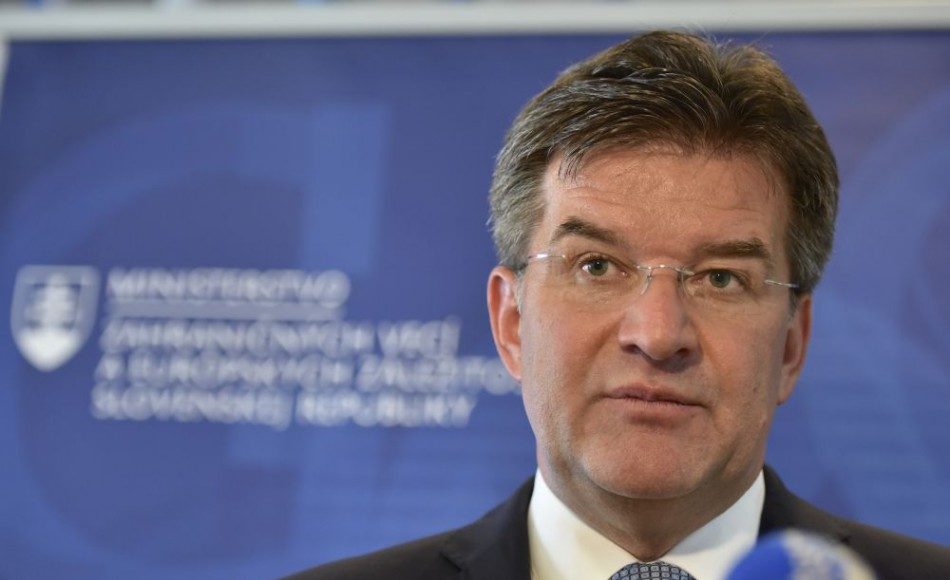 Brussels, November 12 (TASR-correspondent) – The Velvet Revolution allowed Slovaks and Czechs to seek membership of the EU, which they fully exploited, Slovak Foreign Affairs Minister Miroslav Lajcak (a Smer-SD nominee) stated on Tuesday, adding that some Western Balkan countries are still waiting for the same opportunity.
Lajcak noted that even though the Iron Curtain fell 30 years ago, that didn't mean that all European countries were politically united, as Western Balkan countries are still waiting to join the EU. He pointed out in this regard that Slovakia and the Czech Republic were lucky enough that "Europe was ready to let us join the EU, and we did everything we could in order to do so". Times have changed, however, and Europe is currently facing different problems, with EU enlargement not such an attractive topic any more, he added.
"But our partners in the Balkans acted as if they expected [joining the EU] would happen automatically, and it doesn't work like that," pointed out Lajcak.
Lajcak also stated that "the power of Europe" that affected Slovaks and Czechs 30 years ago is now affecting the Western Balkans. "We shouldn't forget [this power], and we shouldn't forget people who want to be part of our European space and system of values," stressed the minister.