Let's Stop Corruption Files Motion over Science Subsidies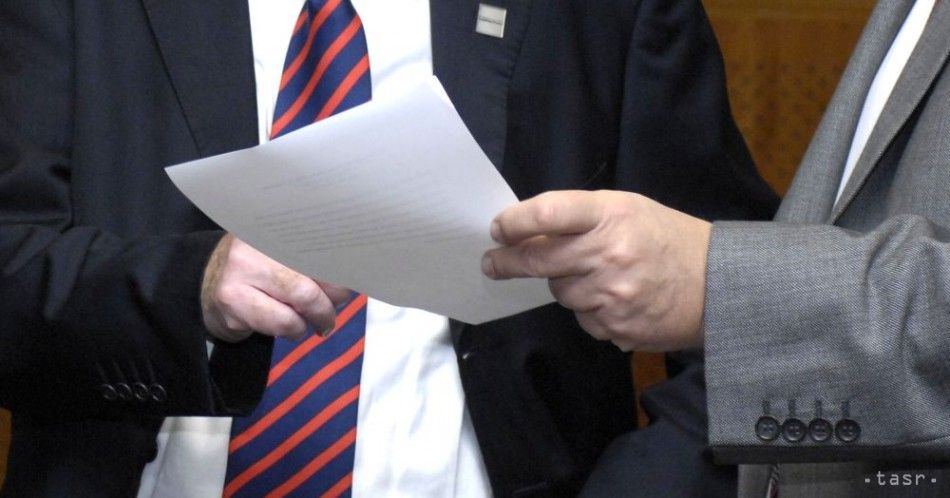 Bratislava, January 10 (TASR) – The Let's Stop Corruption foundation has filed a motion with Bratislava District Office, asking it to look into suspicions that offences have been committed in connection with contracts for the state incentive for science and research, TASR learnt from foundation head Zuzana Petkova on Thursday.
Petkova added that money from the state budget was partly allocated to companies that weren't listed on the so-called register of public sector partners (RPVS) at the time when the contracts were signed. Inclusion in the register is a necessary condition to receive the subsidies.
The Education, Science, Research and Sport Ministry in mid-December inked contracts with 30 companies and earmarked more than €33.4 million for them for research and development projects. According to the foundation, the 30 companies included seven – which received €7.6 million in total – that weren't listed on the RVPS register at the time. The register in question reveals who is the real owner of the company.
Under the RPVS Act, "an offence is committed by a person who signs a contract with a public sector partner and this isn't listed on the register on the day on which the contract is signed". The fine for this offence amounts to between €1,000 and €100,000.
"Lawyers, even individual ministries, are unable to agree who is responsible for violating the law. So we're interested in how the situation will be assessed by the district office that deals with these offences," said Petkova.
The Education Ministry headed by Martina Lubyova (an SNS nominee) resolutely denies any shortcomings in this regard. Lubyova said on Wednesday (January 9) that the ministry asked the companies in question to sign up to the register and that they did so.