Video
JON VAN TIL, Professor Emeritus at Rutgers University, Hosted by Pavol DEMES in our Studio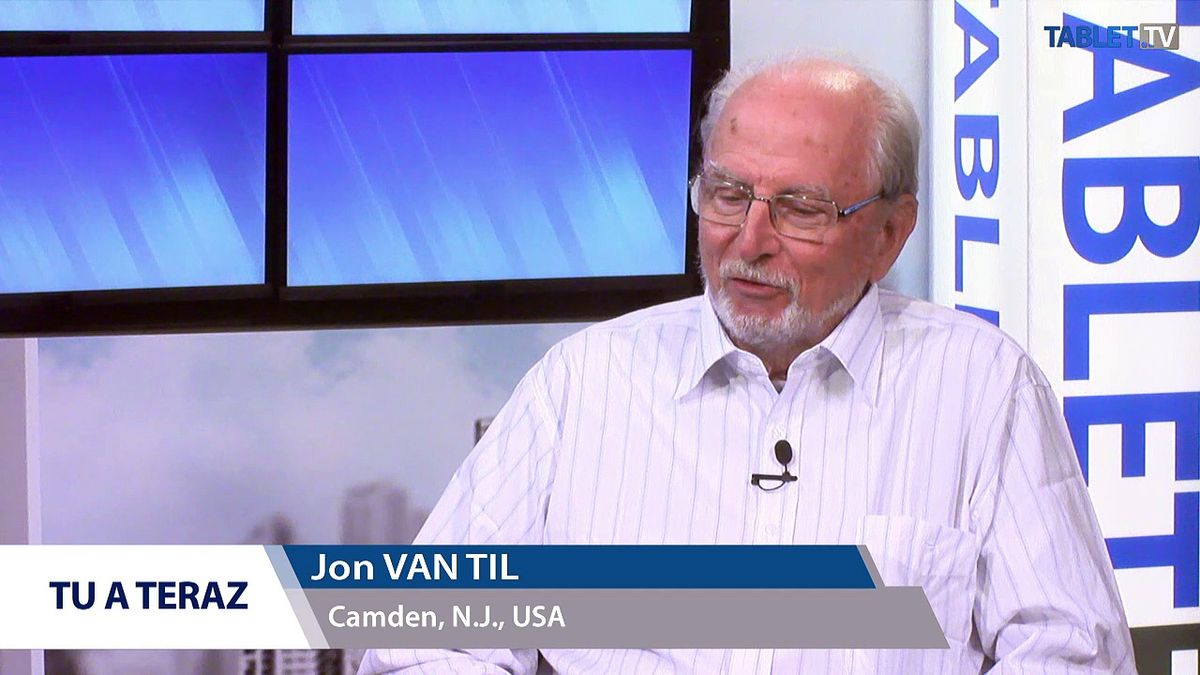 Bratislava, September 28 (TABLET.TV) – JON VAN TIL is Professor Emeritus of Urban Studies and Community Planning at Rutgers University, Camden County, New Jersey, USA.
JON VAN TIL has held leadership positions in a variety of voluntary, nonprofit, and third-sector organizations.  He edited the major scholarly journal in his field, and served as Executive Director of a pioneering nonprofit organization in the area of law and justice.
His fourteen books include THE HUNGARIAN PATIENT (2015), RESOLVING COMMUNITY CONFLICTS AND PROBLEMS (2011), BREACHING DERRY'S WALLS (2008), GROWING CIVIL SOCIETY (2008, 2000),  CRITICAL ISSUES IN AMERICAN PHILANTHROPY (1990),  MAPPING THE THIRD SECTOR: VOLUNTARISM IN A CHANGING SOCIAL ECONOMY  (1988), and LIVING WITH ENERGY SHORTFALL (1982).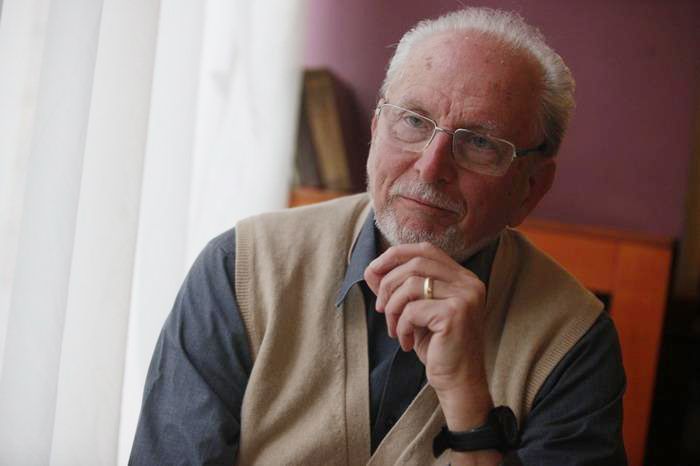 Jon serves as Executive Secretary of the Civil Society Design Network, where senior academic scholars and change agents maintain an ongoing dialogue regarding their practice.