Economy
LOT to Launch Regular Warsaw-Kosice Flights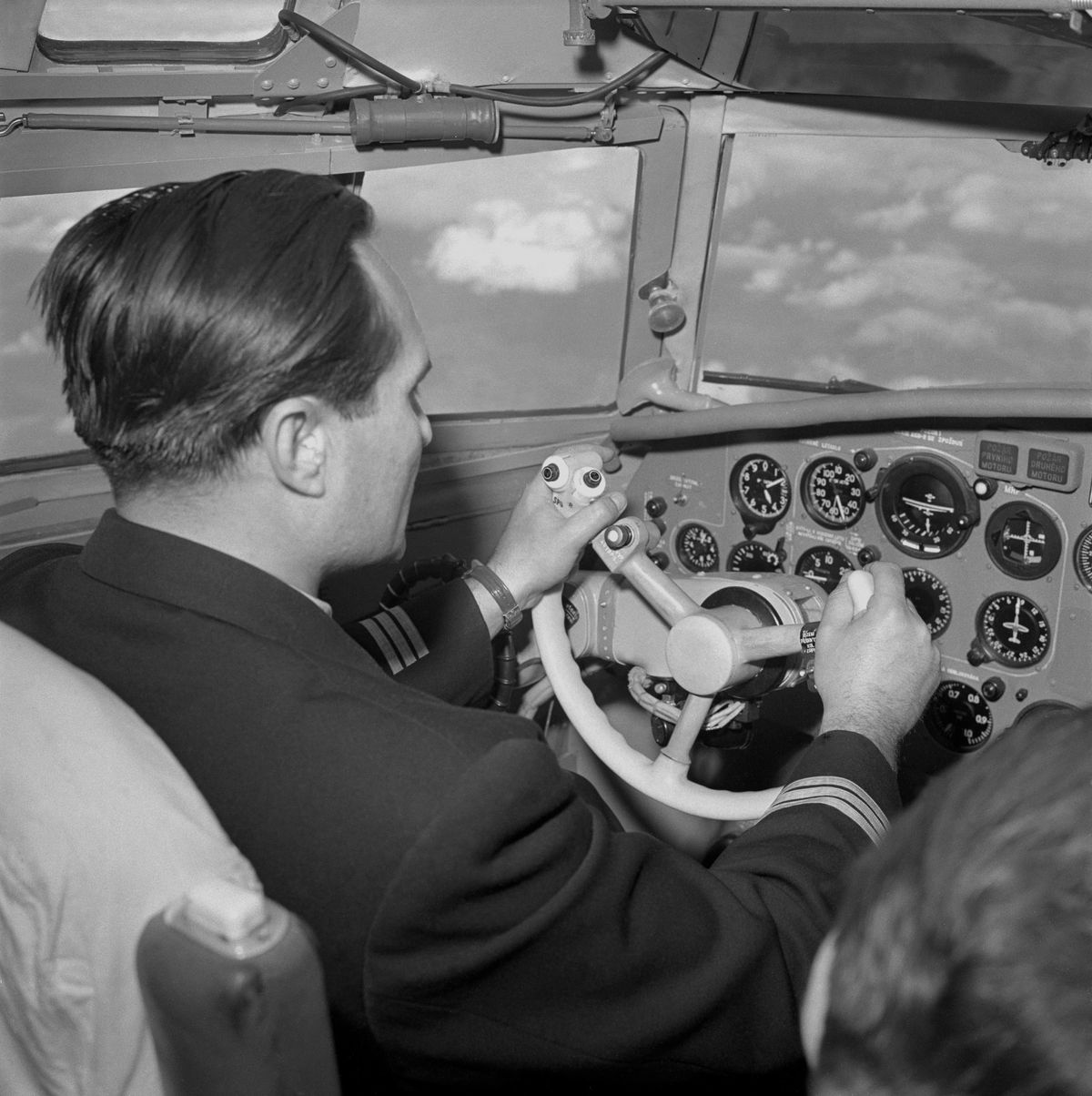 Kosice, February 16 (TASR) – The Polish carrier LOT will launch a regular flight connection between Warsaw and Kosice six days a week as of March 29, LOT communications director Adrian Kubicki told journalists in Kosice on Tuesday.
According to the timetable, outbound flights from Kosice are scheduled regularly for 5.35 a.m., with inbound flights from Warsaw at 10.35 p.m.
The regular connection to Warsaw will provide vast travel opportunities for passengers coming from Kosice, with the Chopin Airport in Warsaw offering further connections to other destinations in Poland and elsewhere in Europe, North America and Asia.
"The morning LOT flights will allow our Slovak customers to transfer in Warsaw to all morning flights within Europe, for example to Stockholm, London, Frankfurt, Paris, Brussels, Duesseldorf and many other cities. We believe that LOT has a high potential to become the first choice for passengers beginning their journeys in Kosice," said Kubicki.
LOT uses the Bombardier turbo propeller aircraft on the Warsaw-Kosice route, with three travel classes available. The flight should take around one hour, with layovers for flights to some destinations being as short as 30 minutes.
The Polish carrier provides connections to more than 60 destinations worldwide. Kosice is one of the first new destinations opened by LOT after completing its restructuring process. They further include Luxembourg, Ljubljana, Athens, Beirut and Nice.
According to officials of the Kosice Airport, LOT's arrival will significantly improve the accessibility of not only Kosice, but all of eastern Slovakia. No other Slovak airport is being served by as many as three standard carriers providing further networks of international connections from their hubs, noted Kosice Airport marketing manager Juraj Toth. The other two standard carriers serving Kosice are Czech Airlines and Austrian Airlines, apart from low-cost carrier Wizz Air (Hungary).