Economy
March Drop in Industry Output Not Due to Export Sectors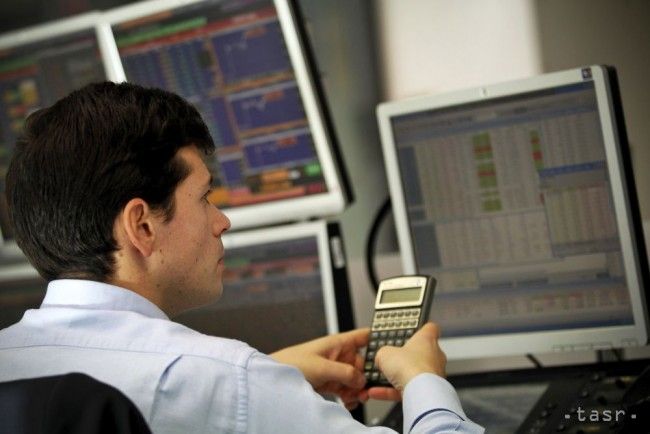 Bratislava, May 12 (TASR) – Slovakia's industrial growth came to a halt in March, as was indicated on Monday by foreign trade statistics, said UniCredit Bank Czech Republic and Slovakia analyst Lubomir Korsnak in reaction to industrial output figures released by the Statistics Office earlier on Thursday.
"Paradoxically, the March industrial drop wasn't due to export-oriented sectors (with only consumer electronics producers falling relatively more significantly), but due to constructors, food producers and the chemicals industry," said Korsnak, adding that it was mainly the slowdown in construction that had a significant role in overall developments. Conversely, the car industry has maintained a high growth curve.
At the same time Korsnak expects that the figures for industrial output in April will show a return to growth. "The mood in Slovak industry remains relatively positive, above the long-term average. Slovak industry growth should continue to be facilitated by a relatively stable revival in European economies supported by cheap oil and relaxed monetary policy," said Korsnak.
Meanwhile, VUB Bank analyst Andrej Arady noted that more than half of the production sectors recorded drops in March, most notably the rubber industry, food, beverages, tobacco products and electronics. A more significant slump was forestalled only by the performance of the car industry, which also slowed down from 14-percent growth year-on-year to around half that figure, however.
"Nevertheless, the positive contribution of the car industry didn't make up even for the entire negative contribution of the rubber industry," noted Arady.
"The apparent revival in Germany could be a supportive factor for Slovak industry's return to positive figures in the next few months, however," said the VUB Bank analyst.
The Statistics Office earlier in the day reported that industrial production went down in March after six months of consecutive growth, falling by 1.4 percent y-o-y. After seasonal effects were taken into account, the drop amounted to as much as 2.3 percent month-on-month.