Economy
Matecna: Animal Breeding in Submontane Areas Deserves Support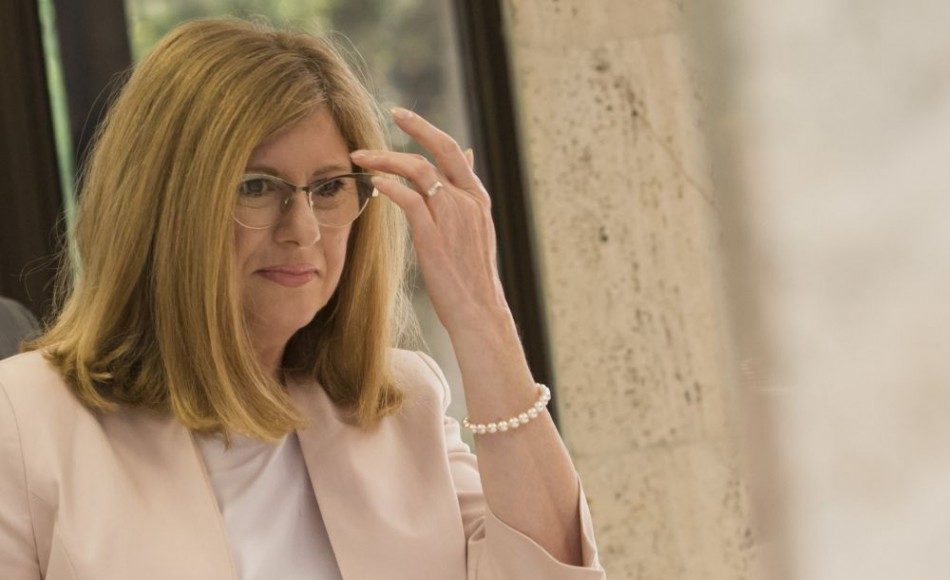 Mestecko, July 25 (TASR) – The Farm Cooperative (PD) Mestecko (small town) in the district of Puchov (Zilina region) can serve as a model for companies that make up the 'skeleton' of Slovakia's agriculture and rural area and that deserve support and attention, said Agriculture and Rural Development Minister Gabriela Matecna (Slovak National Party/SNS) during her visit to the farm cooperative for the green harvest on Tuesday (July 24).
"Harvest doesn't mean just the harvest of grain. The Eastern Slovak Lowland, the south of Slovakia and Bratislava region are the granaries of Slovakia, while the rest of Slovakia's territory – central and north-eastern Slovakia – are usually pasture lands. Animal breeding is a core part of these companies' production and when combined with manure production, it enables the better use of the country, and keeping water in the country. And I think that's what the southern and south-eastern areas of Slovakia are missing," stressed the minister.
According to Matecna, the green harvest means harvesting fodder and the basis of animal breeding. "We must support animal breeding, as it's a source of income for farmers, and it protects and maintains the country and employment. PD Mestecko is a farm cooperative model that harvests fodder plants not just once a year, as required by the European Commission, but when it's necessary, when they're most ripe and when the pasture has the highest content of nutrients," said Matecna.
PD Mestecko is celebrating the 60th anniversary of its founding this year, said its chairman Peter Jezo. It cultivates some 800 hectares of arable land and about 1,600 hectares of meadows and pastures. "We breed about 1,200 beef cattle, 1,700 sheep and 200 goats. Our location in the submontane area predestines us to focus on animal breeding and to do a green harvest," he said.
PD Mestecko is also involved in engineering, rubber, textile and construction activities. Its annual turnover ranges between €7-10 million, with agricultural production making up 60-70 percent of it.