Economy
Matecna Disconcerted to See Double Quality Standards in 31% of Food Products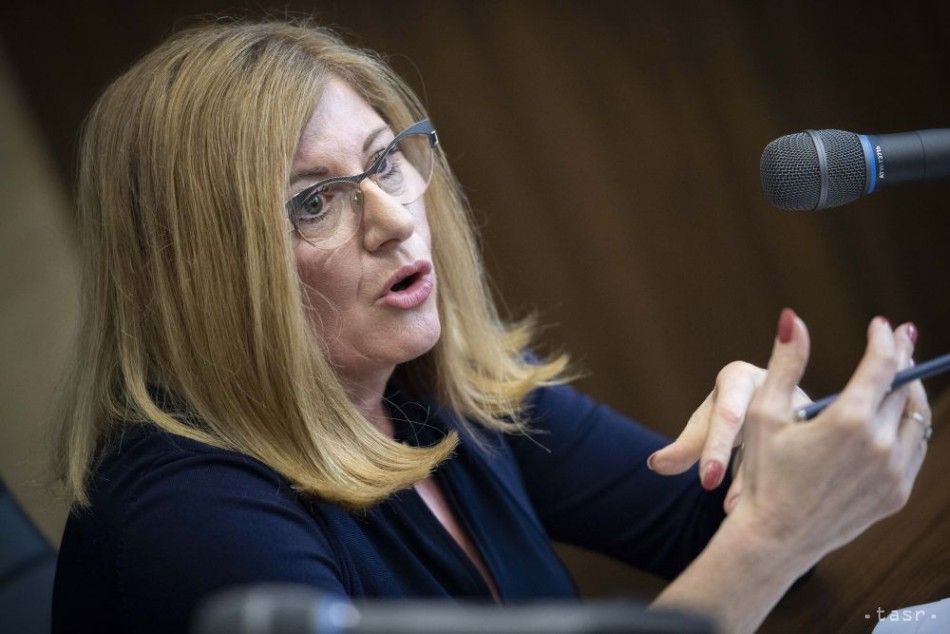 Bratislava/Brussels, June 24 (TASR) – It's disconcerting that up to 31 percent of food products tested in the EU had significantly different ingredients in their content in different countries, even though the front packaging of the products didn't suggest any dissimilarities, Minister for Agriculture and Rural Development Gabriela Matecna (SNS) stated on Monday.
Matecna spoke in response to test results released earlier in the day by the European Commission.
"Such practices can be unequivocally called an unfair misleading of consumers. The European Commission's report released today will provide a better basis for discussion into the double food quality standards prevalent in the EU. However, other steps are called for in order to make the assessment more representative. Other countries need to join in and, aside from comparing packaging, it'll be necessary to conduct also sensoric analysis, content evaluation and to acquire physical-chemical indicators," claimed the minister.
The ministry also pointed out that the testing hasn't been joined by Austria, Germany and Italy, countries from which products of double quality standards are being shipped off to Slovakia and the Czech Republic.
"This was the most extensive European testing of double quality standards to date and, unfortunately, it turned out that this problem exists in a much wider scope than previously expected. When I presented the results of our first batch of tests at the session of EU agricultural ministers back in March 2017 and thus kick-started the fight against double quality standards in the EU, I encountered doubts as to whether such a problem even exists," claimed Matecna.
Earlier in the day, the European Commission released the results of European testing of food products, which established that about one-third of all tested products used different ingredients in their content, despite similar or identical packaging in every national market.
The study was conducted by the European Commission's Joint Research Centre, which analysed 1,380 food products in 19 EU member states.