Economy
Matecna: Doubtful-quality Beef from Poland May Have Reached Slovakia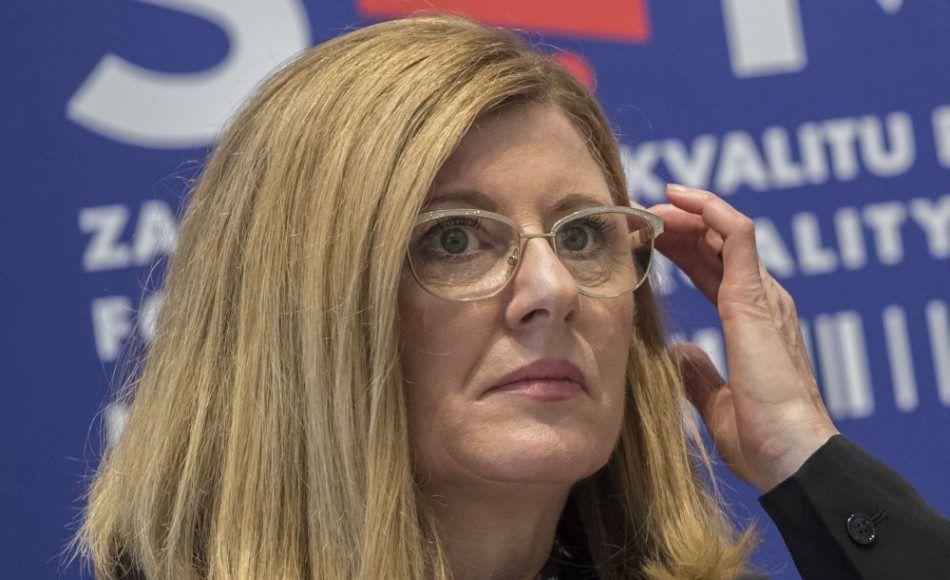 Bratislava, January 29 (TASR) – Agriculture Minister Gabriela Matecna (Slovak National Party/SNS) has stated that it can't be ruled out that doubtful-quality beef from an abattoir in Poland could have reached Slovakia.

Matecna was reacting to the fact that Polish police are investigating an abattoir suspected of illegally trafficking in sick cattle. The abattoir was secretly filmed by a Television TVN24 reporter. Poland's chief veterinary officer Panel Niemczuk stated that the footage broadcast by TVN24 reveals "illegal activities that the abattoir deliberately carried out during the night in order to avoid official supervision."
"I saw it for the first time [on January 28] when I had bilateral talks with the Czech agriculture minister, who showed me what's going on. We called for the Polish agriculture minister to react to this. It's an awful extreme," stressed Matecna.
Matecna doesn't know if the beef has found its way onto the Slovak market, and she appealed to consumers to buy Slovak food, as it's easier to know whether it's undergone complete controls in regard to rearing, slaughtering, processing and selling to end consumers. She thinks that the case is a "scandal that without doubt will create waves not only in Poland, but also at the Council of EU Agriculture Ministers.
The TVN24 reporter filmed visibly sick cows that were brought to the abattoir in lorries. Many of the cows couldn't even stand. It's unclear where the beef was transported after the animals were slaughtered.