Economy
Matecna Wants to Ban Cultivation of GMO in Slovakia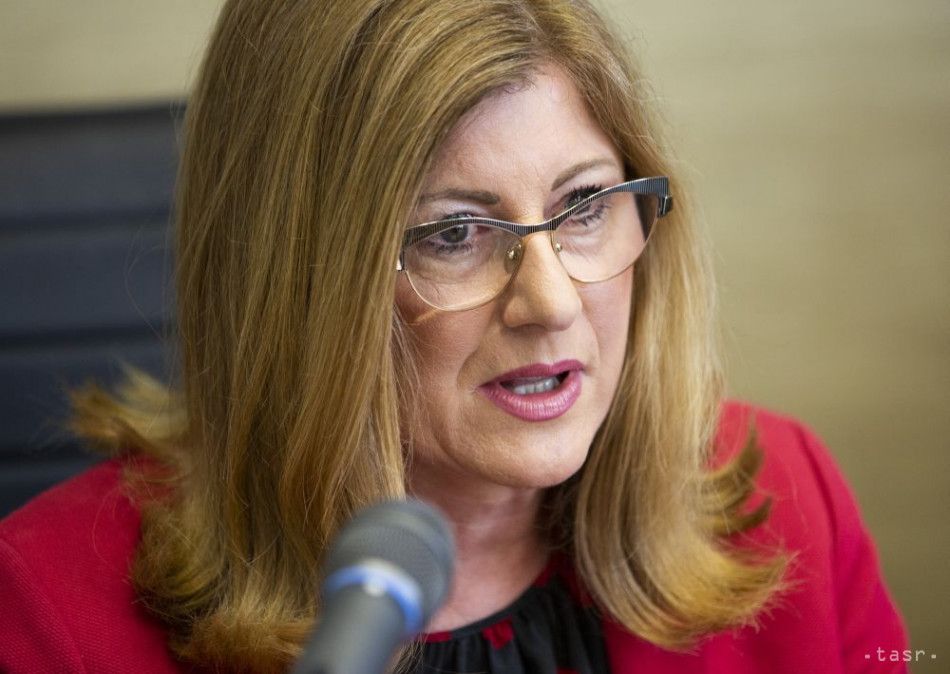 Bratislava, February 24 (TASR) – Agriculture and Rural Development Minister Gabriela Matecna (Slovak National Party/SNS) wants to ban the cultivation of genetically modified organisms (GMOs) in Slovakia.
Therefore, Matecna and the Association of Fodder Producers, Warehouses and Business Companies (ZVKSaOS) chief Marian Uhrik signed the memorandum on co-operation in the area of protein self-sufficiency and a voluntary labelling scheme for GMO-free food, fodder and primary agricultural products, Matecna and Uhrik told a news conference in Bratislava on Monday.
According to Matecna, the memorandum introduces a voluntary scheme of certification and labelling products "produced without GMO use", with the check at each stage of the production vertical and with appropriate accreditation. Entry of commercial entities of the agri-food vertical in this scheme is voluntary. By joining it, they commit themselves to produce GMO-free products. The aim is to increase awareness and promote healthier and environmentally friendly products on the Slovak market.
"In Slovakia, as well as in other EU member states only the labelling of food and fodder containing, consisting of or produced from authorised GMOs is mandatory, with the minimum limit specified in the respective regulation. If GMOs' content in food is higher than 0.9 percent, this information must be visibly marked on this food. Now we're coming with a novelty that will please all consumers who are interested in more ecological products on our market," stated Matecna.
The minister stressed that promotion of the cultivation of GMO-free protein fodder will help Slovak farmers. Therefore, the ministry supports activities aimed towards achieving protein self-sufficiency.
"The fact that genetically modified plants are not cultivated in Slovakia is our huge competitive advantage on the world market and we must make use of it and maintain it in the future. The best way to address consumers is such certified labelling of GMO-free products," said Uhrik.