Minister Palkovic Ousts VsZP General Director Richard Strapko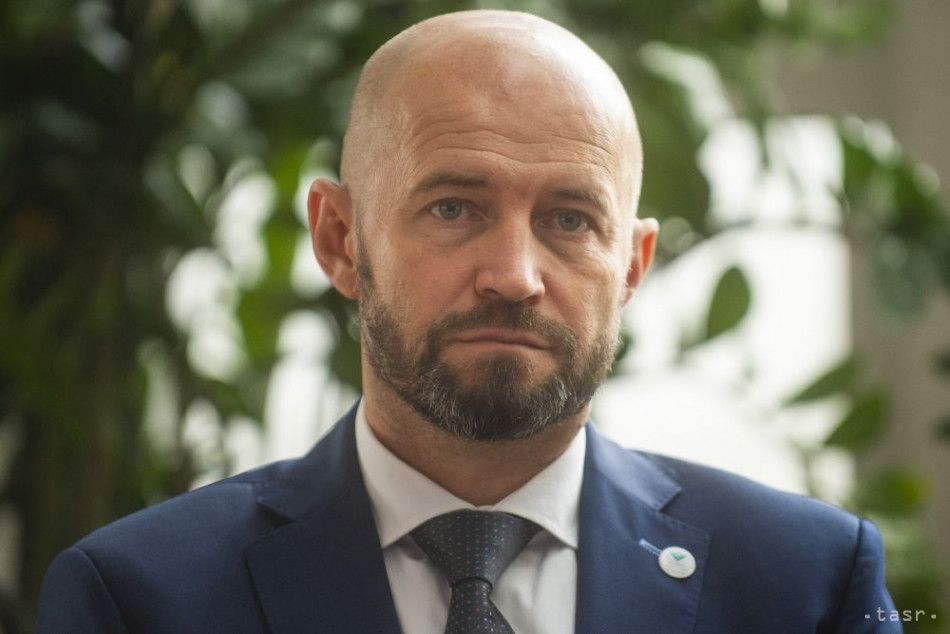 Bratislava, July 10 (TASR) - Richard Strapko's days as the general director of the state-owned VsZP insurer are over, as Health Minister Michal Palkovic ousted him from the post on Monday.

Speaking at a press conference, Palkovic claimed that he doesn't perceive as of sufficient quality the action plan on austerity cuts for the VsZP, which once again finds itself in the red. "The general director held responsibility for the plan," said Palkovic about the austerity cuts proposal submitted last week.

Palkovic also perceives as problematic the approach by some in the VsZP management to the situation, as he doesn't believe that the problems can be resolved only by funnelling additional finances into the sector. "I expected that the managers responsible would identify problems and come up with solutions to improve the shape of the VsZP," he added.

Strapko was dismissed also from his other post, as the board of directors chairman, although two other board members will stay on.

In response, Strapko claimed that VsZP under his leadership had exerted maximum effort to squeeze down its costs. In his view, the loss in the company's accounting is not due to the inefficient husbanding of resources or inefficiency of processes, but rather the underfinanced budget. Strapko believes that the only solution is to increase the sector's financing and subsequently embrace additional systemic changes.

Strapko added that he had offered his more than 25-year experience, acquired also from tenures in foreign corporations. "However, transparency and fairness in dealings, unfortunately, haven't got the upper hand in Slovakia so far," he stated. After his ouster, other board of directors members, Beata Havelkova and Lubomir Kovacik also offered their resignations, but these haven't been accepted by the minister.