Ministries Reject Speculation about NATO Interference in Slovak Election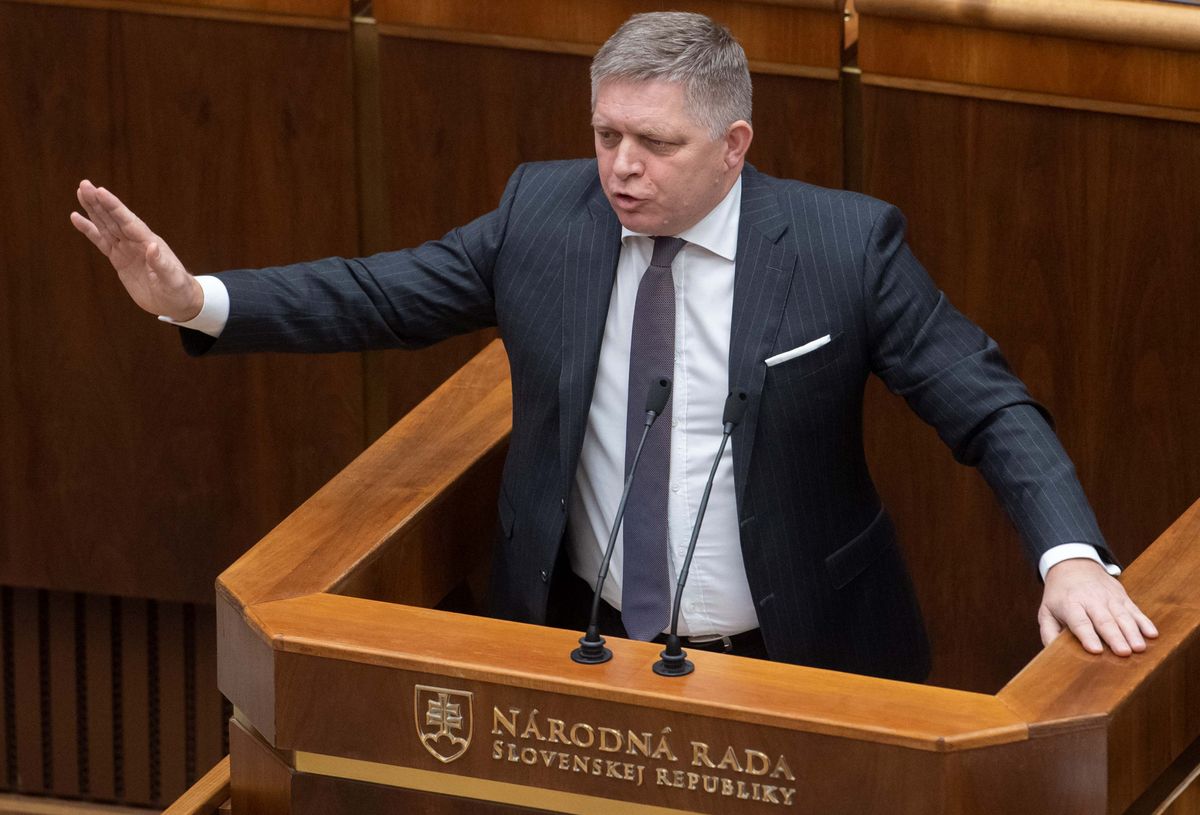 Bratislava, June 6 (TASR) - The Defence Ministry and the Foreign and European Affairs Ministry have rejected speculation that NATO is intending to interfere with the election process and influence September's early election with a PR campaign.

The ministries underlined that the PR campaign in question is a standard NATO campaign, with similar activities being carried out in several states.

"NATO membership is among the longstanding priorities of Slovakia's foreign and security policy. It's a guarantee of security and hence the statehood of the Slovak Republic. Therefore, we don't view the campaign as problematic or going against Slovakia's interests," stated the Foreign Affairs Ministry's press department.

NATO is organising a communications campaign in Slovakia titled Why Ukraine Matters, aimed at boosting public awareness about the benefits of NATO membership for Slovakia's security, reassuring the public about NATO's ability to reinforce Slovakia's security and to raise awareness about the importance that support for Ukraine entails for Slovakia's security.
"It's a standard campaign, which is part of longstanding NATO campaign policy," emphasised the Foreign Affairs Ministry press department, adding that Slovakia also saw the WeAreNATO campaign in the past.

"We reject any conspiracy theories about NATO wanting to influence elections in Slovakia. NATO is an exclusive community of states that uphold freedom, democracy and international law. In the more than 70 years of its existence, the Alliance has never interfered in any election, and it certainly won't change that now," stated the Defence Ministry's press department.

The Defence Ministry declared that the future of Slovakia is a joint responsibility. "We urge the entire political spectrum [to act responsibly], especially those who are hell-bent on turning any information into a tool for fearmongering," said the ministry press department, adding that such fearmongering gambles with the values that underpin Slovakia's statehood.

Smer-SD chair Robert Fico criticised NATO's PR campaign over the weekend, claiming that the aim is to increase the number of Slovaks who support the arming of Ukraine and to interfere in the September election with an eye towards damaging the opposition and Smer-SD.
Fico inferred the latter from the fact that the campaign is scheduled to take place over the summer and is focused on people of the age and education categories that allegedly make up Smer-SD voters.

Fico demands that NATO should reschedule the campaign to the post-election period, adding that Smer-SD respects Slovakia's NATO membership and the meeting of all its commitments. On Tuesday, Fico addressed an open letter to NATO Secretary-General Jens Stoltenberg, asking him to scrap the public tender that NATO has launched for the campaign.