Economy
Ministry: Electricity Generation from Brown Coal in Slovakia's Interests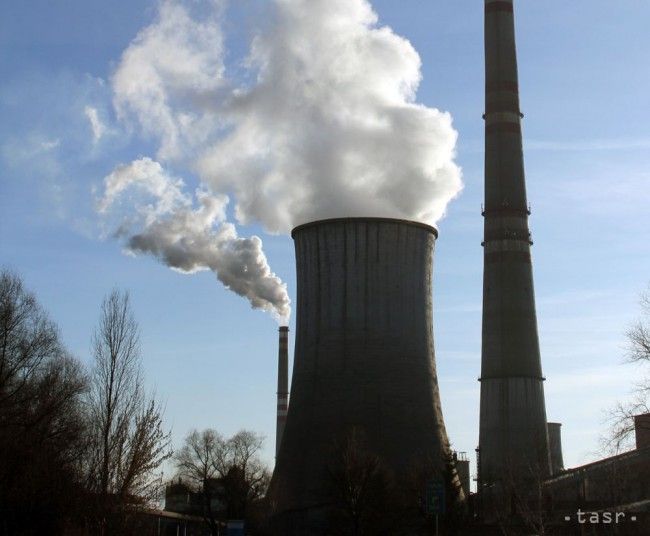 Bratislava, April 25 (TASR) – The production of electricity from brown coal extracted in Slovakia is in the general economic interests of Slovakia, said the Economy Ministry on Tuesday.
Earlier in the day the extra-parliamentary Christian Democrats (KDH) urged the Government to desist from further support for electricity generation from brown coal at the thermal power plant in Novaky (ENO) (Trencin region), which is operated by power utility Slovenske elektrarne (SE).
"The use of coal extracted in Slovakia towards the production of electricity is needed to ensure reliable and secure electricity supplies, as this source of electricity is dependent neither on imports of energy raw materials, nor on climate conditions," said ministry spokesman Maros Stano.
At any rate, Slovakia provides no direct subsidies as such towards brown coal extraction, he added.
"The economy minister [Peter Ziga] has admitted the possibility of discussing a reduction in the period of time during which mining company Upper Nitra Mines Prievidza (HBP) (Trencin region) is to receive support in the general economic interest. At the same time, he indicated that this is conditional on ensuring enough job alternatives for the miners currently working there," said Stano. To this end, the ministry is working on bringing more investments to the area.
KDH vice-chairman Pavol Zajac noted earlier in the day that a Government decree makes it incumbent on SE to generate electricity from brown coal extracted by HBP until 2030 and that the cost of doing so is covered by bills paid by households and businesses.
"In 2017, the total cost of electricity production from brown coal represents €95 million excluding VAT, or €114 million including VAT. Slovak households and businesses are chipping in towards ENO's production of electricity from brown coal that is being extracted by private company HBP," said Zajac.
The employment rate and the development of the region would benefit more from the building of an R2 expressway from Ziar nad Hronom (Banska Bystrica region) to Prievidza and Novaky, said KDH. This road would cost the same amount as funding brown coal extraction for four years.