Economy
MOL to Squeeze Out Minority Owners in Slovnaft; They're Unhappy with Price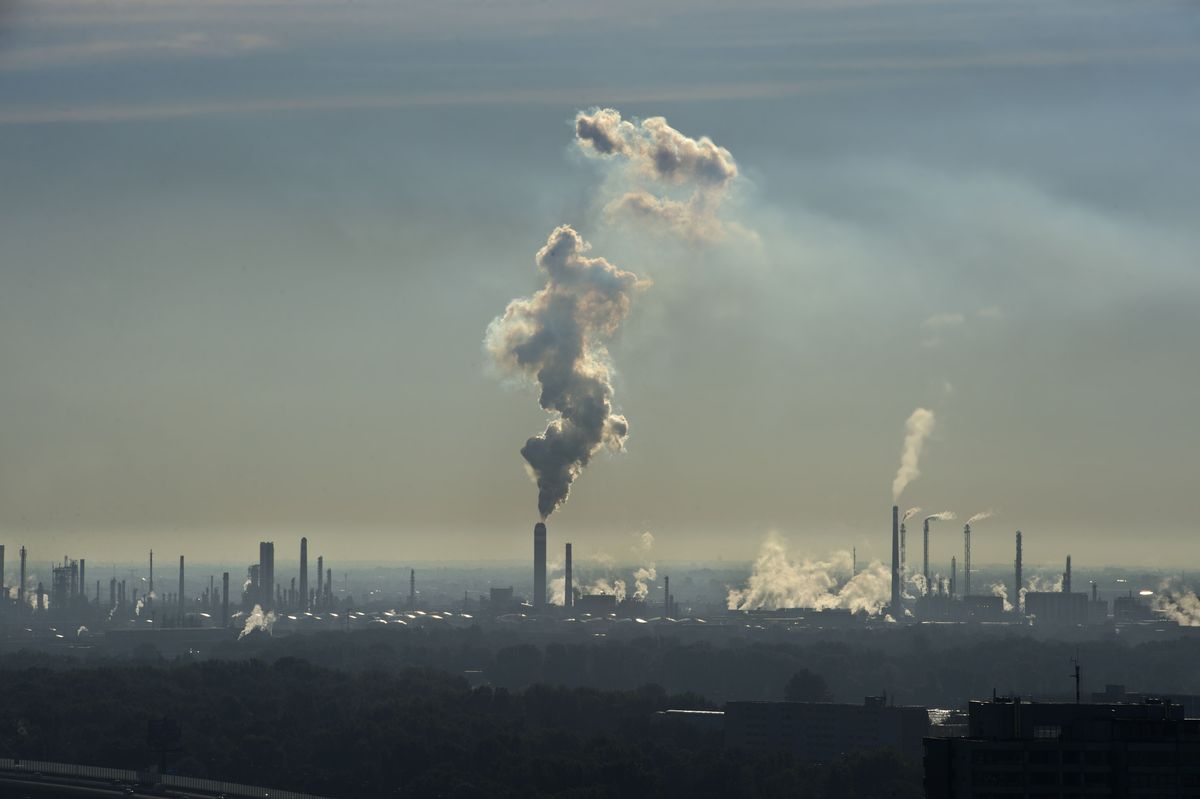 Bratislava, October 28 (TASR) – Minor shareholders in refinery Slovnaft disagree with the value of €85 per share as decided by the General Meeting and okayed by the central bank (NBS), due to be paid to them by the refinery's majority stakeholder MOL from Hungary, TASR learnt on Monday.

An association of minor shareholders in Slovnaft, who hold a 1.3-percent stake in total, stated that it would file a lawsuit against MOL if the value of shares isn't increased by at least €15.
After squeezing out minor shareholders, MOL will become the sole owner of the Bratislava-based refinery. Meanwhile, a lawyer for the minority shareholders believes that the law has been broken in several instances in MOL's attempt to squeeze them out.
However, Slovnaft spokesman Anton Molnar denied any foul play on MOL's part, stating that the price-setting process, supervised by the central bank, was in line with the law and other relevant rules.