Economy
Most-Hid Suggests Increasing Non-taxable Part of Tax Base to €4,650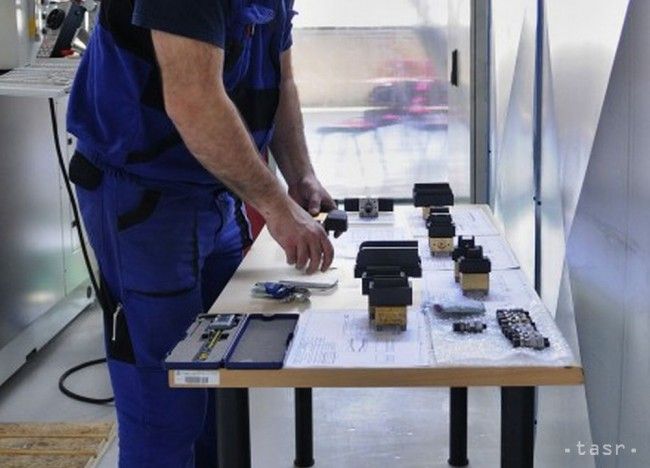 Bratislava, May 2 (TASR) – Most-Hid is the next party of the governing coalition to come up with proposals to increase labourers' living standards following Smer-SD, TASR learnt on Tuesday.
Most-Hid proposes an increase in the non-taxable part of the tax base, as well as higher tax benefits for working pensioners.
"It must be first of all the people who feel any improvement in Slovakia's macroeconomic results. Therefore, we have prepared two particular measures so that all labourers will feel it in their wallets," said Most-Hid leader Bela Bugar.
In its first proposal the party suggests increasing the non-taxable part of the tax base. This currently amounts to €3,803 annually. In the past this sum meant that employees receiving the minimum wage did not pay taxes from this wage at all, noted the party. "The minimum wage has grown to the current €435 and employees working for the minimum wage thus must transfer €160 annually to the state in taxes. We suggest that this non-taxable part is increased to €4,650. This would mean an increase of €160 annually not only for all those earning the minimum wage, but for almost all other employees," explained Bugar. This measure might apply to over two million Slovaks, both employees, as well as self-employed private individuals.
The second proposal concerns pensioners. "Many pensioners earn a little extra money in order to improve their social situation. However, the current status quo is that if they work based on the performance contract, they must transfer levies to the state, although they receive pensions from it," stated Bugar. Therefore, Most-Hid suggests that pensioners be exempt from levies up to the sum of €200 monthly, as is the case for students. "It will help improve their financial situation and they will not have to uselessly transfer levies to the state. At the same time, it would help early retirees who are not allowed to make a single euro based on the performance contract at the moment," said Bugar.
Labour, Social Affairs and the Family Ministry State Secretary Ivan Svejna (Most-Hid) pointed to the fact that this proposal is a part of the policy of the pension-oriented party. He documented his words with proposals concerning pensions valorisation, assistance to those who retired before January 2004 and measures in the second (capitalisation) pension pillar that they managed to assert. "We are always standing on pensioners' side, as we want them to feel it on their own skin that Slovakia is doing well," added Svejna.