Economy
NBS: Crisis Over Silicon Valley Bank Collapse Unlikely to Spread to Slovakia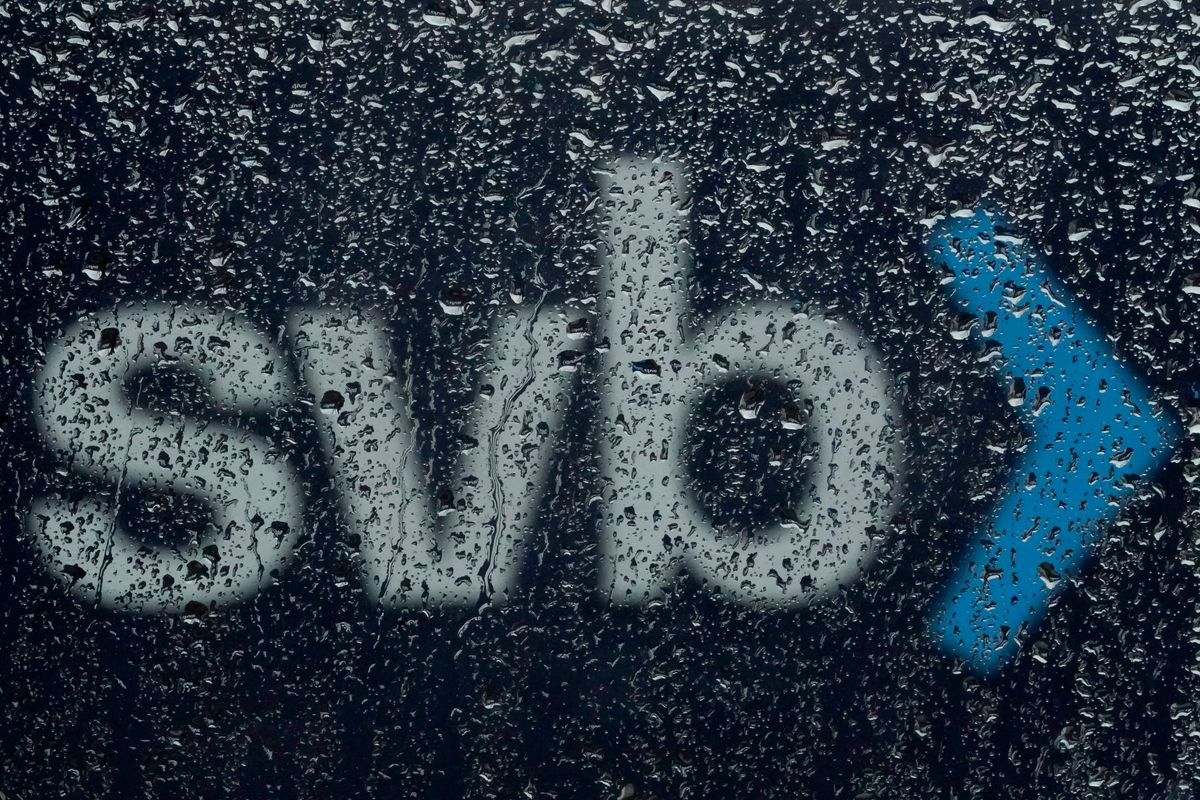 Bratislava, March 13 (TASR) - The Slovak Central Bank (NBS) closely monitors the collapse of Silicon Valley Bank in the United States, yet believes that the risk of this crisis spreading to Slovakia is quite negligible, NBS press department head Peter Majer told TASR on Monday.

"The crisis event that has happened in the United States is quite specific in nature. You won't find any similar bank in Slovakia, as business models of Slovak banks are conservative and significantly more diversified," he underlined.

According to NBS, the Slovak banks rank among the most stable and resilient in the EU. "The capital levels boast one of the highest rates in recent years. Similarly, the profitability and loans quality rank high. Even in its latest Report on the Financial Stability from November 2022, NBS pointed to the high resiliency of the banking sector even in times of stress," added Majer.

Stocks of banks in Europe and Asia recorded a steep plunge on Monday, after two American banks collapsed over the last three days.