Economy
NBS Expects GDP Growth at 3.2 percent This Year, Faster Rates Ahead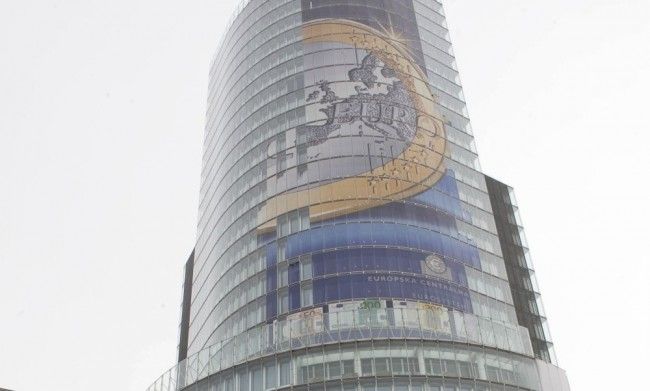 Bratislava, March 28 (TASR) – According to the latest medium-term forecast that the central bank (NBS) released on Tuesday, Slovakia's economy should grow by 3.2 percent this year before gathering momentum and growing by 4.2 percent next year and by 4.6 percent in 2019 on the back of fresh investments in the automotive sector.
Looking back at the final quarter of 2016, NBS noted that robust domestic consumption and exports made up for a fall in investments.
"Growth both in exports and private consumption is expected to continue in the period covered by the prediction. Positive stimuli in the form of new investments in automotive production are projected to work towards an acceleration in growth to 4.2 percent in 2018 and to 4.6 percent in 2019," said NBS governor Jozef Makuch.
Turning to the labour market, Makuch noted that the economy currently continues to add jobs at a brisk pace, especially in the services sector. NBS has upgraded its forecast regarding this year's employment growth to 2 percent. The rate of growth is expected to dampen down somewhat, however, due to increasing signals of tensions on the labour market caused by an ever more pronounced shortage of qualified workers. Job market imbalances should be attenuated in part by a rise in the number of hours worked, as well as an inflow of foreign workers.
The unemployment rate is expected to hit its lowest ever level of 6.9 percent in 2019.
Meanwhile, NBS has upgraded its inflation forecast to 2 percent in 2018 and to 2.1 percent to 2019. This year's rise in consumer prices should reach 1.4 percent, largely due to increasing prices of food commodities and the dissipation of an effect brought about by lower VAT on selected foodstuffs, said Makuch.
Makuch went on to caution that the economy might begin to show signs of overheating next year, so policy-makers wouldn't be remiss in stabilising the economic environment by continuing to consolidate public finances.