Economy
NBS: Increase in Bank Levy Will Affect Banking Sector's Profitability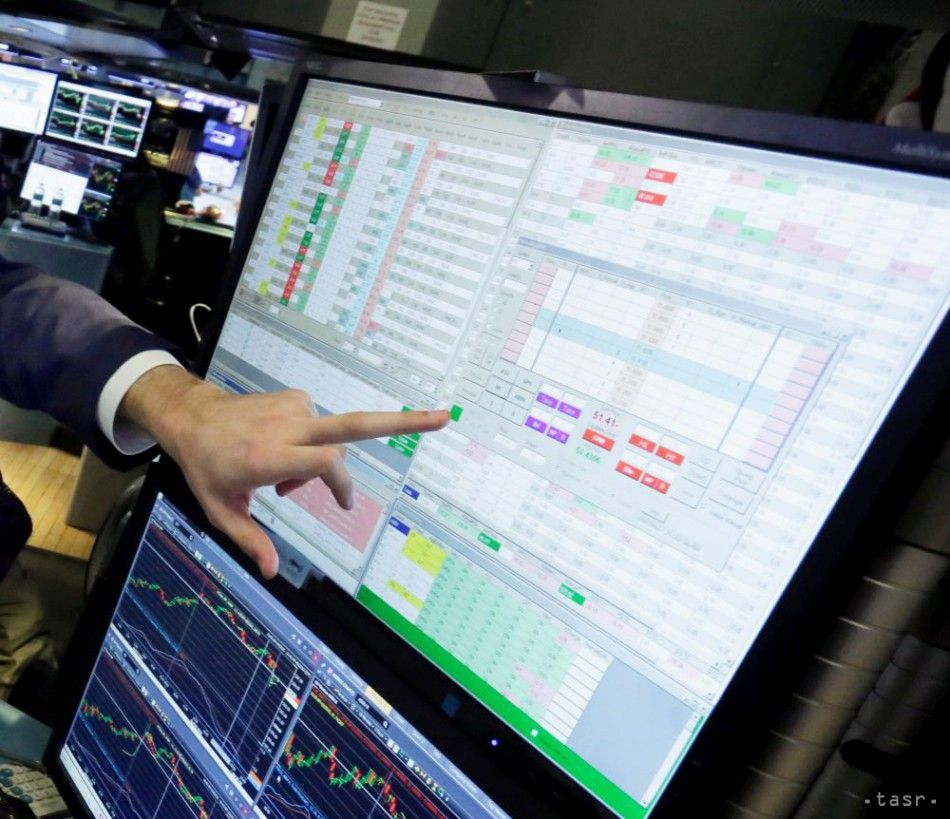 Bratislava, November 5 (TASR) – An increase in the bank levy in Slovakia will affect the profitability of the entire banking sector, Slovakia's central bank (NBS) warned on Tuesday.
Finance Minister Ladislav Kamenicky (Smer-SD) will submit a proposal at Wednesday's (November 6) Cabinet session to double the special levy on selected financial institutions, with the measure due to take effect as of next year.
NBS has calculated that while the current levy of 0.2 percent made up some 16 percent of banks' profits in 2018, an increased levy of 0.4 percent would equal as much as 33 percent. Moreover, the levy could account for an even larger proportion of profits if profits fall in a crisis. Therefore, NBS views stable profitability as a basic pillar of stability in the banking sector. In addition, profitability is a primary source for covering losses and at the same time an important source for increasing capital. "If banks were unable to make a profit, it might in the long run have a negative influence on the willingness of parent banks to invest in the Slovak banking sector or the banking sector's financial stability," NBS spokesperson Martina Vrablik Solcanyiova has told TASR.
Slovak banks have been recording an above-average level of profitability within the European Union, but their profitability within central and eastern Europe is somewhat below average. NBS pointed to the fact that the profits of domestic banks are primarily generated from incomes from interest. Incomes from fees equal some 26 percent of banks' gross incomes, which is significantly lower than the EU average. In addition, interest rates on household loans have gone down significantly in Slovakia over the past couple of years to among the lowest in the EU, which has had a positive impact on clients.